19 December 2017
Jeroen Houterman Course Designer FEI World Cup Final Bordeaux
Dutch level 4 Course Designer Jeroen Houterman is the Course Designer for the FEI World Cup™ Driving Final in Bordeaux from 2nd to 4th February 2018.
It is the first time that Houterman is responsible for the course in the Final. Jeroen however is already familiar with the World Cup competition in Bordeaux, he was the Course Designer Driving at Jumping International de Bordeaux earlier this year, in February.
Jeroen Houterman is also responsible for the course design at the next leg of the FEI World Cup Driving in Mechelen, Belgium, on 29th and 30th December, where he has been Course Designer for many years.
After the FEI World Cup competition in Leipzig, Germany, on 21st January, the top six drivers who have qualified for the Final will be known.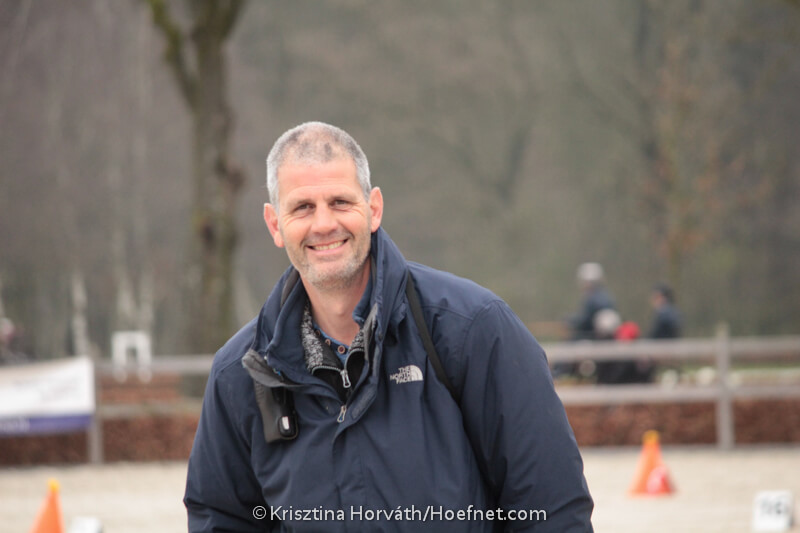 Photo:
Krisztina Horváth