27 April 2017
New marathon obstacles in Riesenbeck
From June 22-25 the international combined driving competition and German four-in-hand championships will be taking place in Riesenbeck where volunteers have been hard at work building new marathon obstacles.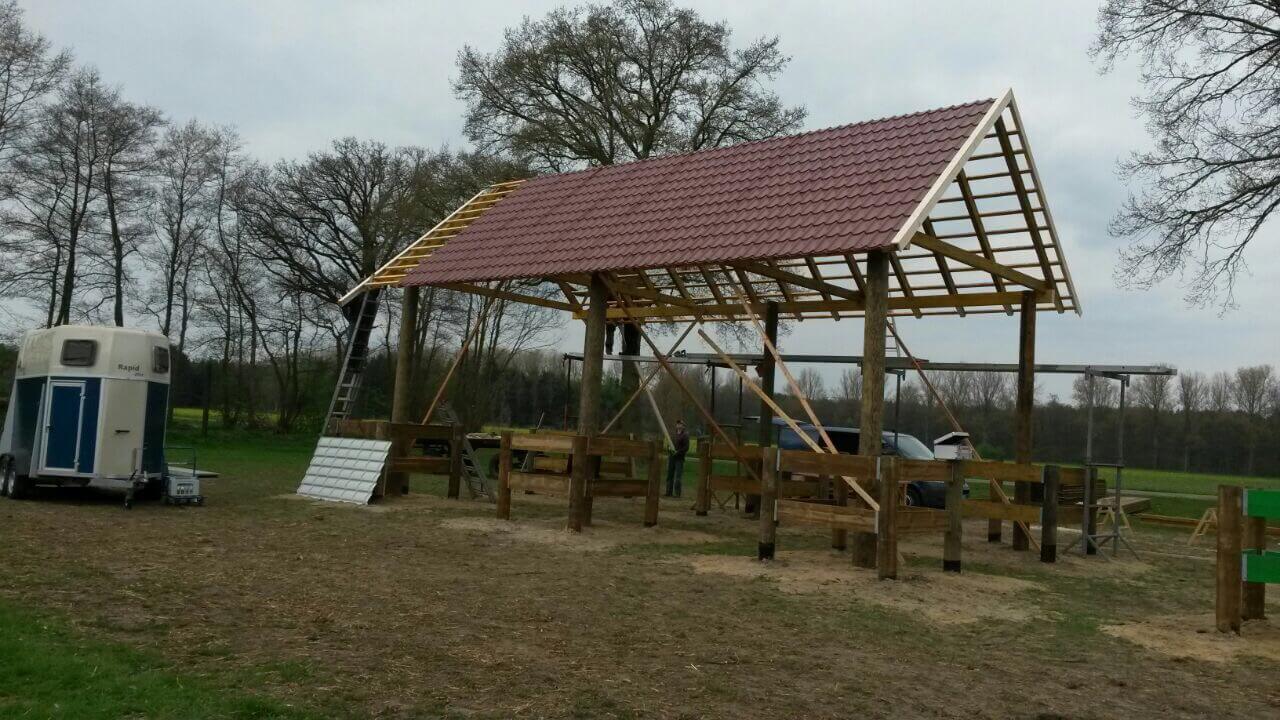 Course designer Dr. Wolfgang Asendorf along with his assistants has built a new LVM obstacle. The marathon in Riesenbeck will take place on Saturday June 24th and consists of seven obstacles which are all easy for spectators to follow.
The organization is expecting in addition to all of the German four-in-hand drivers around 30 international drivers who will be vying for World Cup qualification points on the Surenburg grorunds.