9 May 2018
Windsor 2018: One horse not fit to compete
Only one of the 240 horses who were presented at the sun-covered first horse inspection this morning of the Driving Grand Prix at the Royal Windsor Horse Show received the sign 'not fit to compete'. The 11-year old gelding Harris du Hans of French individual horse team driver Sebastien Vincent was not allowed to compete.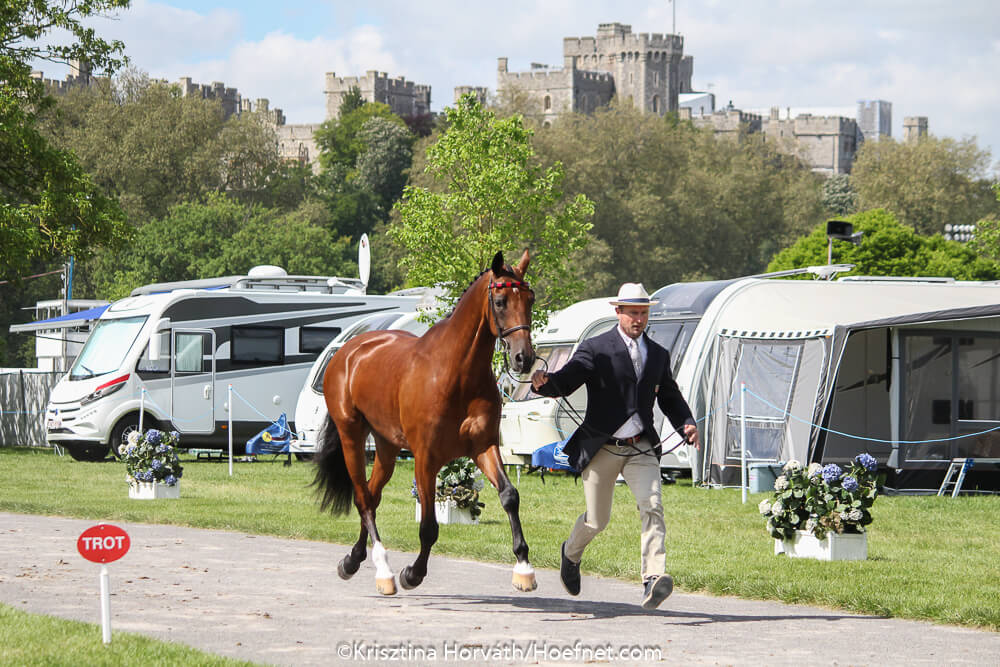 Chester Weber
Photo:
Krisztina Horváth
The pony teams kick off the driven dressage on Thursday morning at 08.30 hrs, followed from 10.15 hrs. onwards by the horse teams.
The horse pairs will enter the dressage arena from 08.00 hrs. on Friday morning.
Click here for all information