19 juli 2013
Beekbergen: Bram Chardon in the lead
Beekbergen is the first competition since the Horst (in April) where former world champion Jan de Boer and reigning world champion Bram Chardon are competing against each other. Jan de Boer started with a handicap because his dressage pony Jumanji was declared not fit to compete at yesterday's horse inspection.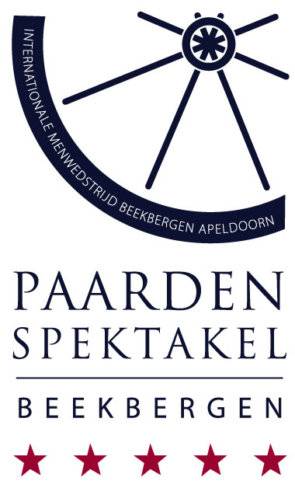 Today he had to use his marathon pony Krypton in the dressage test. If one didn't know, one could not see the difference today, because De Boer performed very well in the dressage and scored 40,32 penalty points.
His opponent Bram Chardon presented his pony team perfect and drove more fluently than De Boer. Father IJsbrand was very proud. "My wheelers have so much power and they are no followers, but could also be the leaders of the team." he explains. Bram Chardon's dressage test was rewarded with 37,23 penalty points.