27 Mai 2015
CHIO Aachen und Turkish Airlines verlängern Vertrag
The organisers of the World Equestrian Festival, CHIO Aachen, and Turkish Airlines have extended their contract for a further three years. The company, which was voted Europe's best airline for the fourth consecutive time in the scope of the Skytrax passenger survey of 2014, has been a partner of the biggest and most famous equestrian sports event in the world since last year. Alongside Rolex, Mercedes-Benz and DHL, Turkish Airlines has been one of the Top Level Sponsors of the CHIO Aachen since 2014.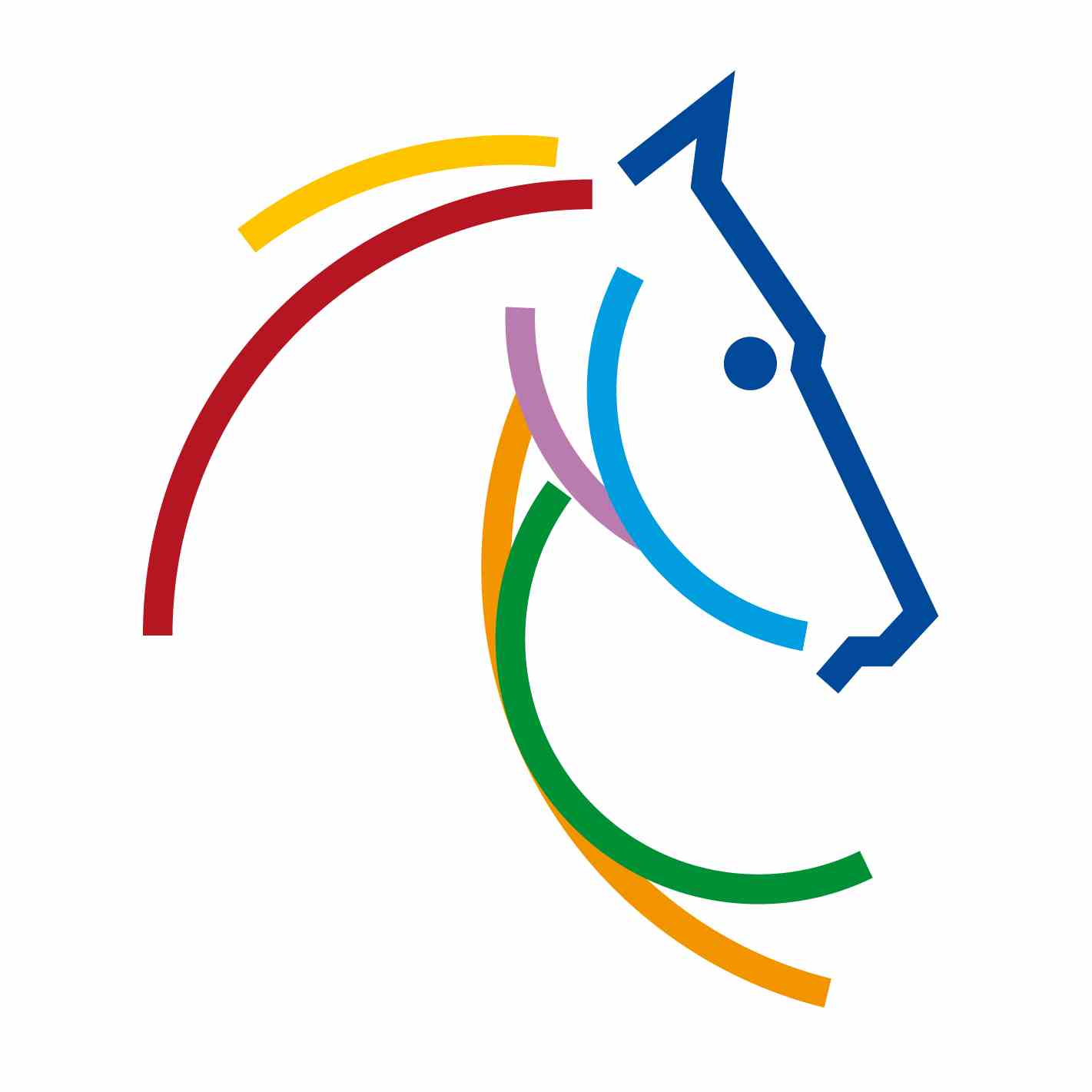 The new contract runs until 2017 and also encompasses the FEI European Championships Aachen 2015. Turkish Airlines will be naming sponsor of the Jumping competition, which will take place on 19th of August 2015 between 14.30- 18.00, and the winner will get 1 Million Miles from Turkish Airlines' frequent flier program miles&smiles in addition to the prize money. Furthermore, perimeter and obstacle advertising will further heighten the presence of the airline at the traditional showgrounds at the Aachen Soers. With regards to the new contract, the most visible sign of the renewed and expanded partnership is the fact that the Riders' Stand has been renamed in future to be called the Turkish Airlines Stand. The stand is on the east side of the Main Stadium that has a capacity of 40,000 spectators. And the last but not least, Turkish Airlines will name for a Restaurant in the VIP area, which will have similar patterns of the CIP Lounge of Turkish Airlines in Istanbul.
"We are proud to be part of the CHIO Aachen. Passion and struggle for perfection are the values that we share with the Aachen-based organisers." Temel Kotil Ph.D., Deputy Chairman and the CEO of Turkish Airlines said. "As an internationally-operating company, Turkish Airlines fits in perfectly with our philosophy for the progressive internationalisation of the CHIO Aachen," commented Michael Mronz, General Manager of the Aachener Reitturnier GmbH. Two of our Top Level Sponsors, namely Rolex and Turkish Airlines, are based abroad, whereas based in Germany, both Mercedes-Benz and DHL operate on an international level. "However, in spite of this internationalisation, we don't forget our roots – in addition to the Top Level and Main Sponsors, the marketing concept also foresees national and regional partners. In this way, we do justice to the strong anchoring of the CHIO in the region," stated Mronz.
The top jumping and dressage riders as well as the best four-in-hand drivers will compete this year at the World Equestrian Festival, CHIO Aachen 2015 from May 29th-31st, before the FEI European Championships (August 11th-23rd), one of the largest sporting events worldwide this year, is staged in Aachen. The budget for the two events totals 24 million Euros, with overall prize-money to the value of 3.16 million Euros.