30 april 2014
Dorthealyst: the competition has started!
The CAI2* in Dorthealyst, Denmark, started today with the horse inspection. Only one horse, of Sweden's Cecilia Qvarnstrom, was declared not fit to compete by the Ground Jury and the veterinarians.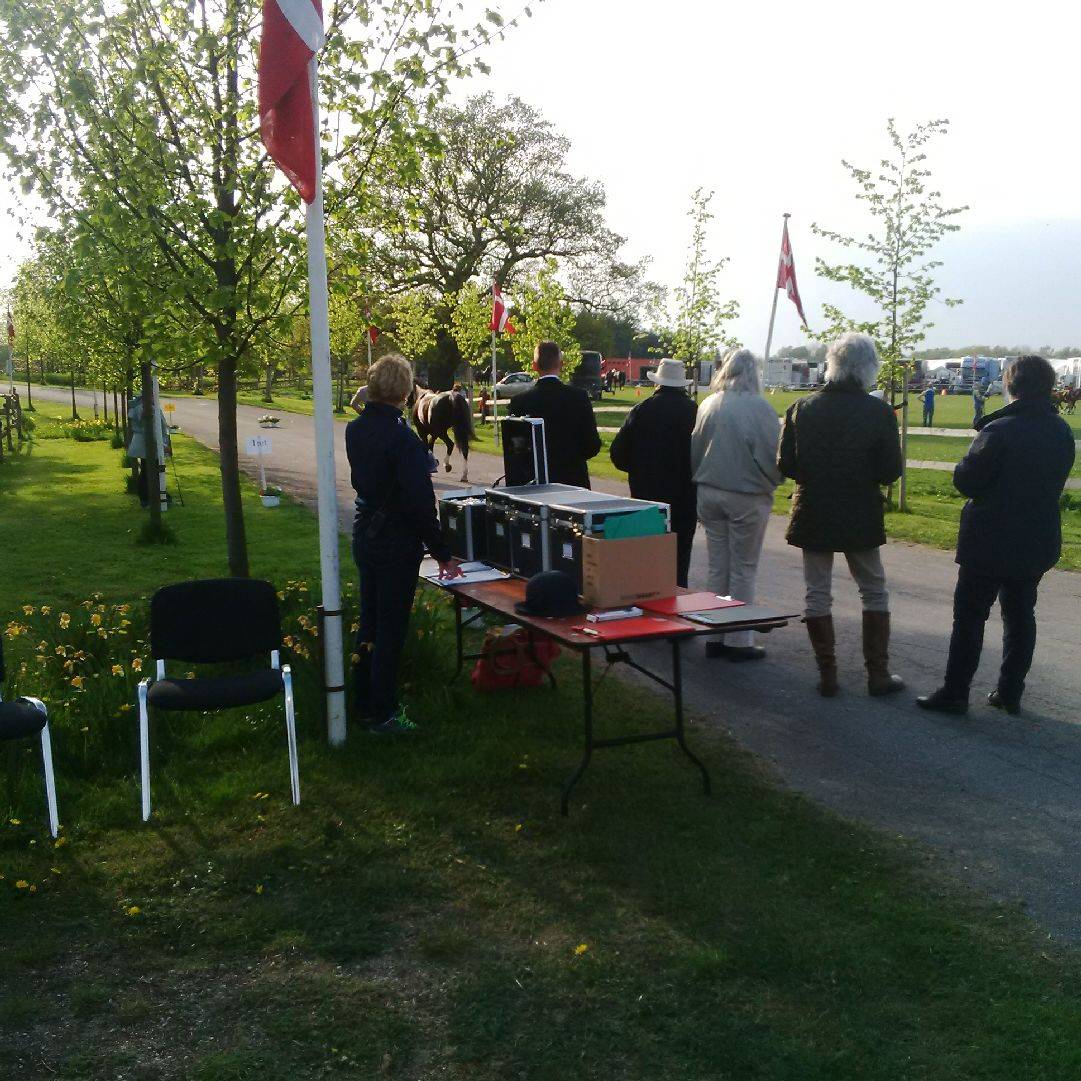 The dressage is scheduled for Thursday and Friday, the marathon will take place on Saturday and the cones on Sunday.
Click here for the starting orders and results.