9 maart 2015
Lisieux: Nice start of the outdoor season (with videos)
This past weekend Lisieux hosted the first international outdoor competition of the season, an international 2-star competition for singles, pairs and four-in-hands, ponies and horses and a 1-star competition for five-year-old horses.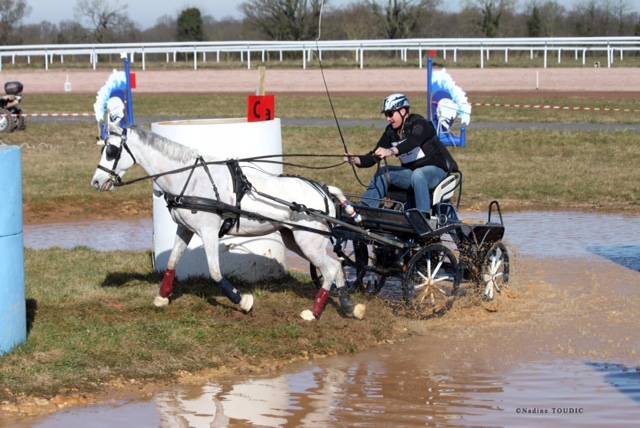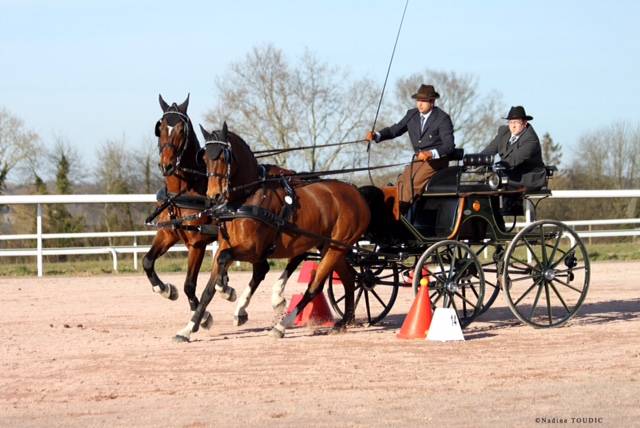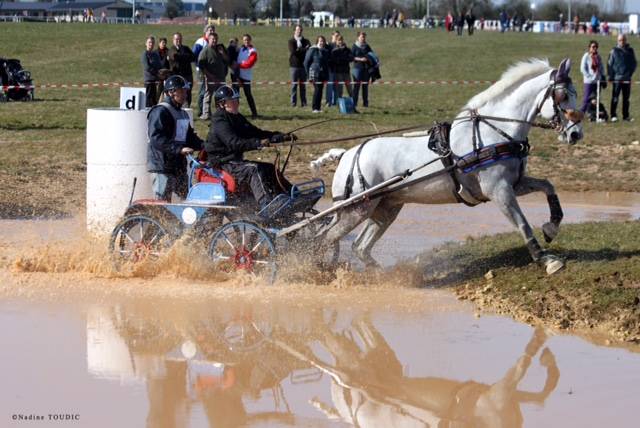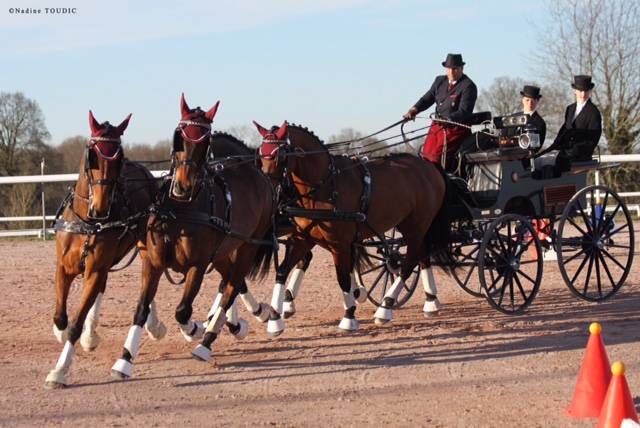 Dutch newcomer, Cas Hendriks won the competition in the pair pony class. He was on the first place after dressage and cones and he kept his position with a strong marathon performance.
Cas Hendriks participated in Lisieux to qualify himself for the FEI World Combined Pony Driving Championships in Breda this year.
Heidi te Poele(NED) who also made her international debut in Lisieux, finished second thanks to her win in dressage.
French driver Edouard Morichon finished on the third place.
Click here for the video of the dressage test of Cas Hendriks.