15 June 2021
Hoefnet visitors receive 10% discount on tickets for the 2021 World Pairs
Are you a fan of combined driving? Then come to the 2021 World Championship for Horse Pairs Limburg and cheer on your favourite drivers! This spectacular World Championship is being held from 8-12 September in Kronenberg, The Netherlands. In addition to what promises to be thrilling sport, visitors can also enjoy the many side events put on by the organization.
Discount code
The grandstand has an excellent view of the main arena, where the dressage and cones will be driven. Via the ticket system on the website, you can easily reserve your seats as well as access to the grounds for the marathon on Saturday.
Hoefnet visitors can receive 10% discount on admission! To take advantage of the discount use the code HOEFNET2021. This offer is available from 15 June to 1 August 2021.
Wanting to follow the competition up close? Reserve a site on the fancamping for your caravan, camper or tent. The fancamping can be found just 50 meters from the main entrance and is supplied with electrical hook-ups, showers and toilet facilities.
Program
The program is currently as follows:
Thursday 9 September: Dressage
Friday 10 September: Dressage
Saturday 11 September: Marathon
Sunday 12 September: Cones
Go to www.limburg2021.nl to reserve your tickets.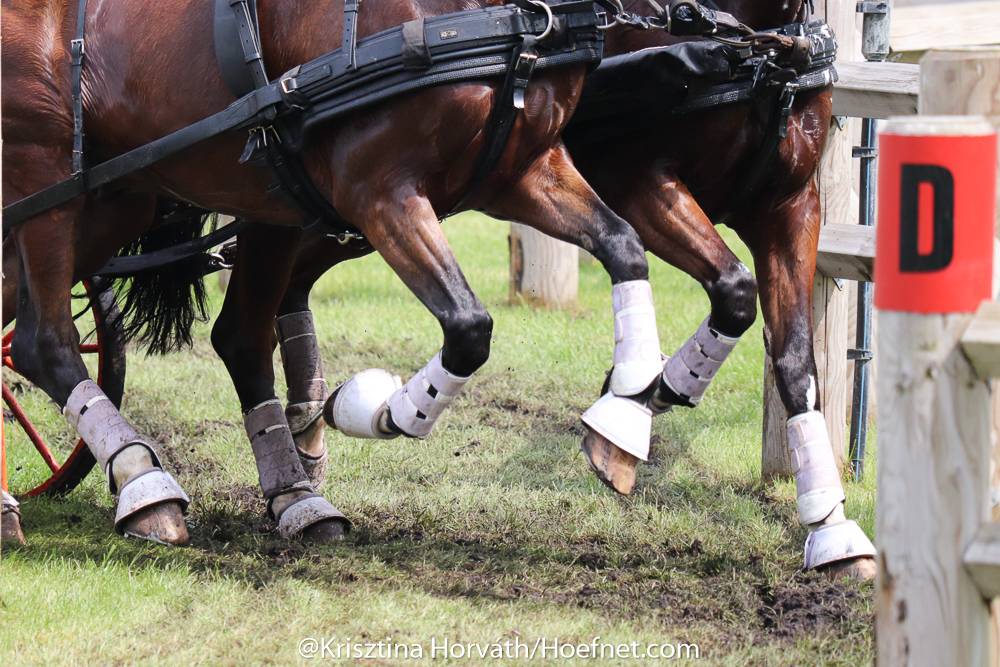 Photo:
Krisztina Horváth
Copyright reserved. Acquisition without acknowledgment and permission from [email protected] is not allowed.