8 March 2016
16 nations represented at CAI Ermelo
From 31 March to 3 April, the Dutch National Equestrian Centre in Ermelo, the Netherlands, is hosting an international driving competition. Around 120 competitors from 16 nations will take part in the event over four days at the terrain of the Dutch Equestrian Federation (KNHS).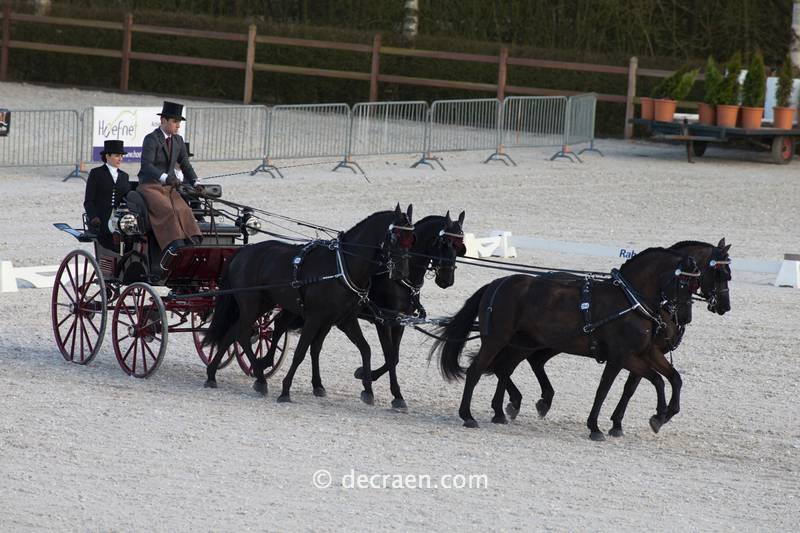 Photo:
Rinaldo de Craen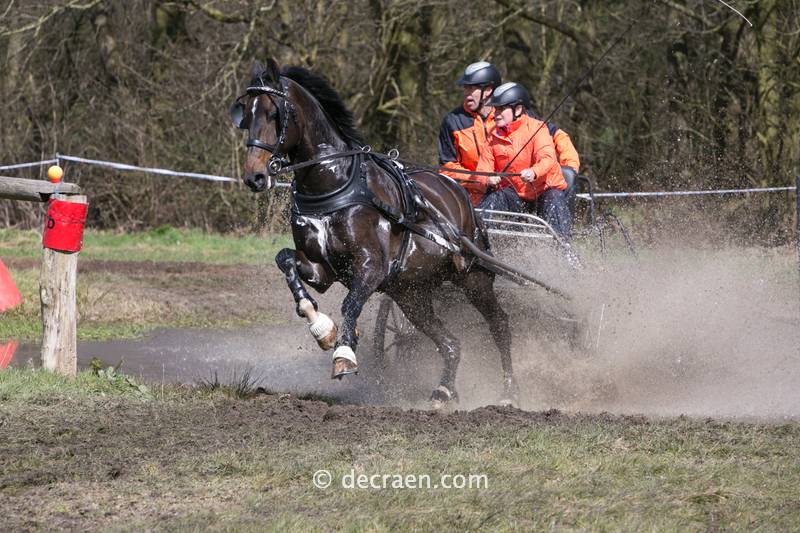 Photo:
Rinaldo de Craen
This year will be the fifth time that the competition in Ermelo takes place. After having organised a national event in the first three years, international categories were also added in 2015 and in 2016 the competition is completely international.
The two-star competition in Ermelo is intended to give new drivers the opportunity to gain experience at international level and to move up to a higher level in the international driving sport.
"It is nice to see how popular this competition is among the drivers," says organiser Jeroen Houterman. "The demand for two-star competitions in the Netherlands, as well as abroad, is huge and as Ermelo takes place in the beginning of the season, anyone can easily start with the preparations for the larger events later in the season."
Due to the large number of entries the competition starts on Thursday, 31 March after the horse inspection, with the dressage of the pony teams and the horse teams. The rest of the competitors drive dressage on Friday, 1 April. Especially the single horse class is strongly represented. These drivers are preparing for the FEI World Driving Championships for Singles which will be held in Piber, Austria early August.
The marathon with six obstacles, including a water obstacle, takes place on Saturday, 2 April. On Sunday, 3 April, the final cones will be held in two separated arenas so everyone can start heading for home on time.
The President of the Ground Jury is international level 3 judge Jaap Boom (NED). German level 3 course designer Josef Middendorf is responsible for designing the course.
Not only the neighbouring countries of Belgium and Germany will be represented in Ermelo, but also drivers from Australia, Argentina, Denmark, Spain, Estonia, France, Great Britain, Hungary, Luxembourg, Norway, Switzerland, Sweden and the USA are travelling to the terrain of the KNHS, located at the De Beek 125 in Ermelo.
The program will commence every day at 8.30 hrs and finish around 18.00 hrs.
Entry and parking are free for the visitors of the driving competition.
There are plenty of on-site catering options to have a fun day out with the family.