23 May 2021
20% discount on Pau admission
The ticket sales for CAIO4* Pau (27-31 October) have begun. Any tickets ordered before 1 June will receive a 20% discount.
The organizers of Pau pulled out all of the stops to put on the World Championships for Single horses in 2020 and even though they were not able to welcome the usual 40,000 spectators they decided to still welcome a smaller portion of public to the event. The health risks of this decision remained very limited as there were no large outbreaks following the competition. The experience gained by the organization will be applied to the 2021 edition of the event.
The trade fair will include more than 100 vendors, restaurants and activities for children. In addition, there will be a horse auction, shows and parties.
Program
As in other years, a 5* eventing competition will also take alongside the driving. The program for driving is as follows:
Dressage: Wednesday 27 & Thursday 28 October
Cones: Saturday 30 October
Marathon: Sunday 31 October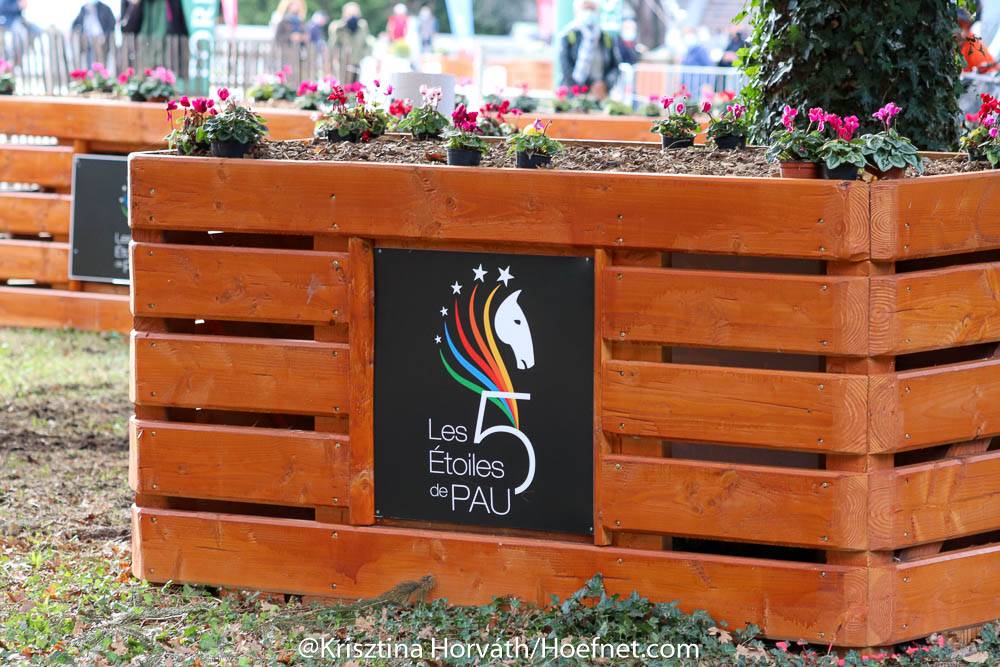 Photo:
Krisztina Horváth