5 August 2021
Drivers representing 21 nations to compete at World Championships for Pair Horses Limburg 2021
No less than 21 nations will be sending drivers to the World Championships for Pair Horses that will be held in Limburg on 8-12 September 2021. At this moment there are a maximum of 6 competitors per country.
The definitive competitors list will be published after the entries close on 20 August. The organization has reserved up to 9 entries per country.
Click here for the current list of competitors .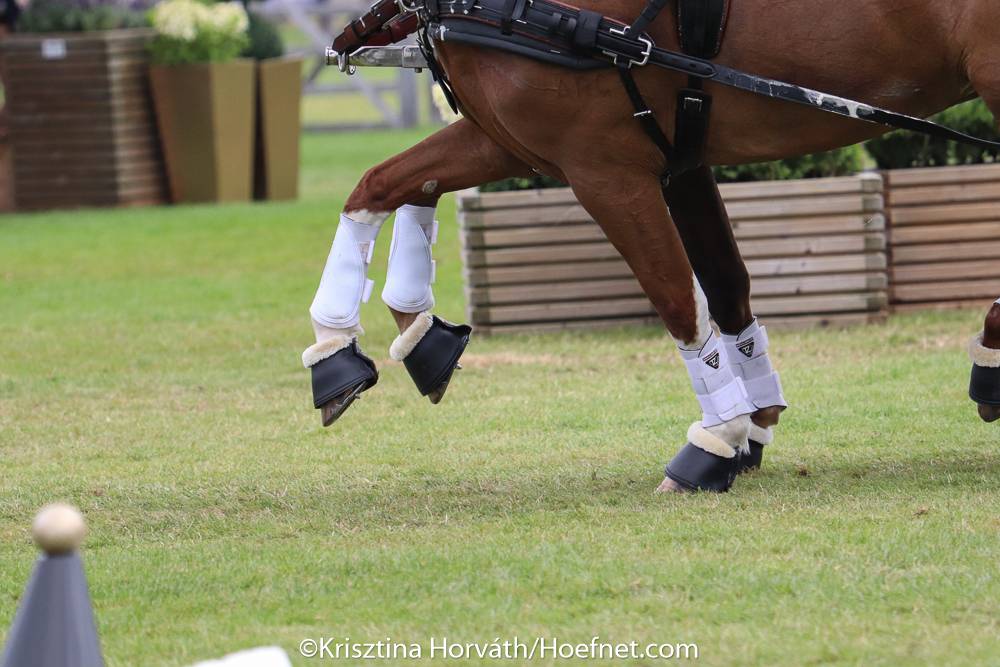 Photo:
Krisztina Horváth