23 November 2020
9 competitors per NF allowed at most FEI Championships
Today the FEI accepted the proposed modifications to the Driving Rules, which means that from 2021, nine drivers per National Federation are allowed to compete at CAIO competitions and FEI Championships.
The host country and NFs who have submitted a Nominated Entry for a team at a CAIO or FEI Championship may enter up to 6 individual additional entries. This maximum number is determined by the Organiser and the number for the host NF and other NF's is the same.
For Combined Pony 2 per class (Single, Pair, Four-in-Hand) and Youth Championships, 2 per class (age group).
The updated rules will be available soon here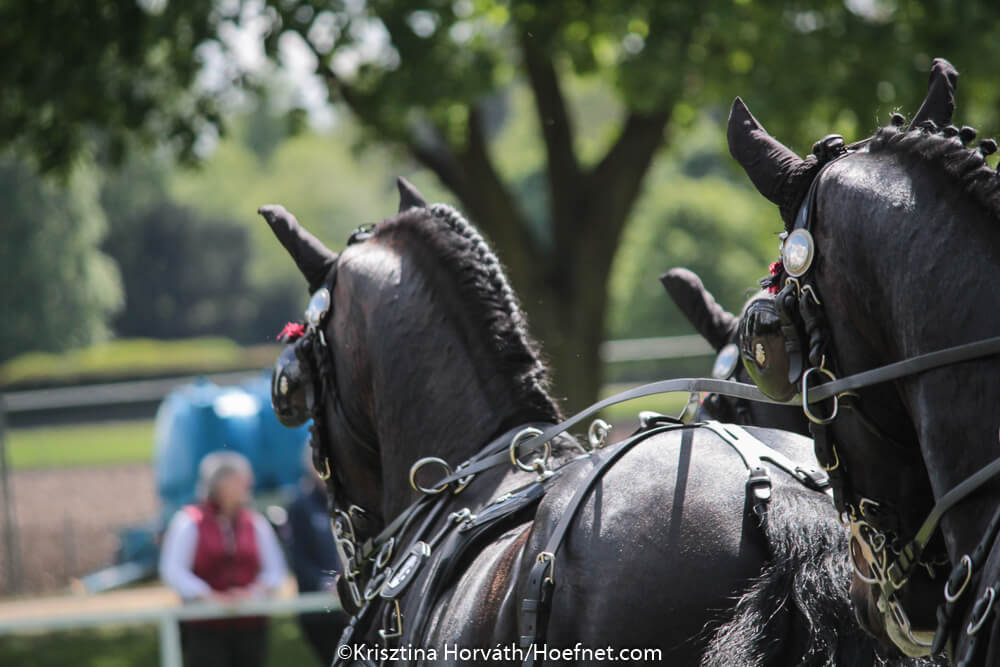 Photo:
Krisztina Horváth
Copyright reserved. Acquisition without acknowledgment and permission from [email protected] is not allowed.