28 June 2013
Aachen: Breen and Exell are the best combined team
The Irish show-jumper Shane Breen with Zarnita and four-in-hand driving legend, Boyd Exell from Australia won the Tank & Rast – Jump & Drive Prize. With four faults and a time of 137.02 seconds, the "Island Duo" narrowly secured themselves the victory in the combined jumping and driving competition, ahead of their Dutch fellow competitors Leon Thijssen with Ulena and Theo Timmerman.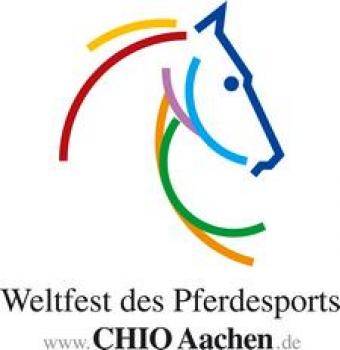 The team reached the finish line in 137.5 seconds and gave away the victory that was within arm's reach by picking up four penalty seconds at the final obstacle (eight penalty seconds in total). If they hadn't knocked off the second ball, the Oranjes would have celebrated a second triumph, after winning the Nations' Cup the evening before. Pius Schwizer and Ulrich Werner from Switzerland claimed third place (138.36 seconds).
Each team consisted of a show-jumper and a driver. First of all, the rider had to complete a course comprising of eight obstacles and then he had to run to the carriage, jump on and finish the rest of the course in the carriage with his driver. The atmosphere in the Soers proved once again that this extravagant competition is extremely popular with the crowd. This year's CHIO seems to be characterised by nail-biting competitions that are decided in the very last second. Most of the jumping competitions have been extremely close right till the last fence too.