20 July 2014
Aachen: Exell wins after correction marathon results!
Double World Champion Boyd Exell from Australia is the winner of the CAIO Aachen 2014 after all. Chester Weber finished second.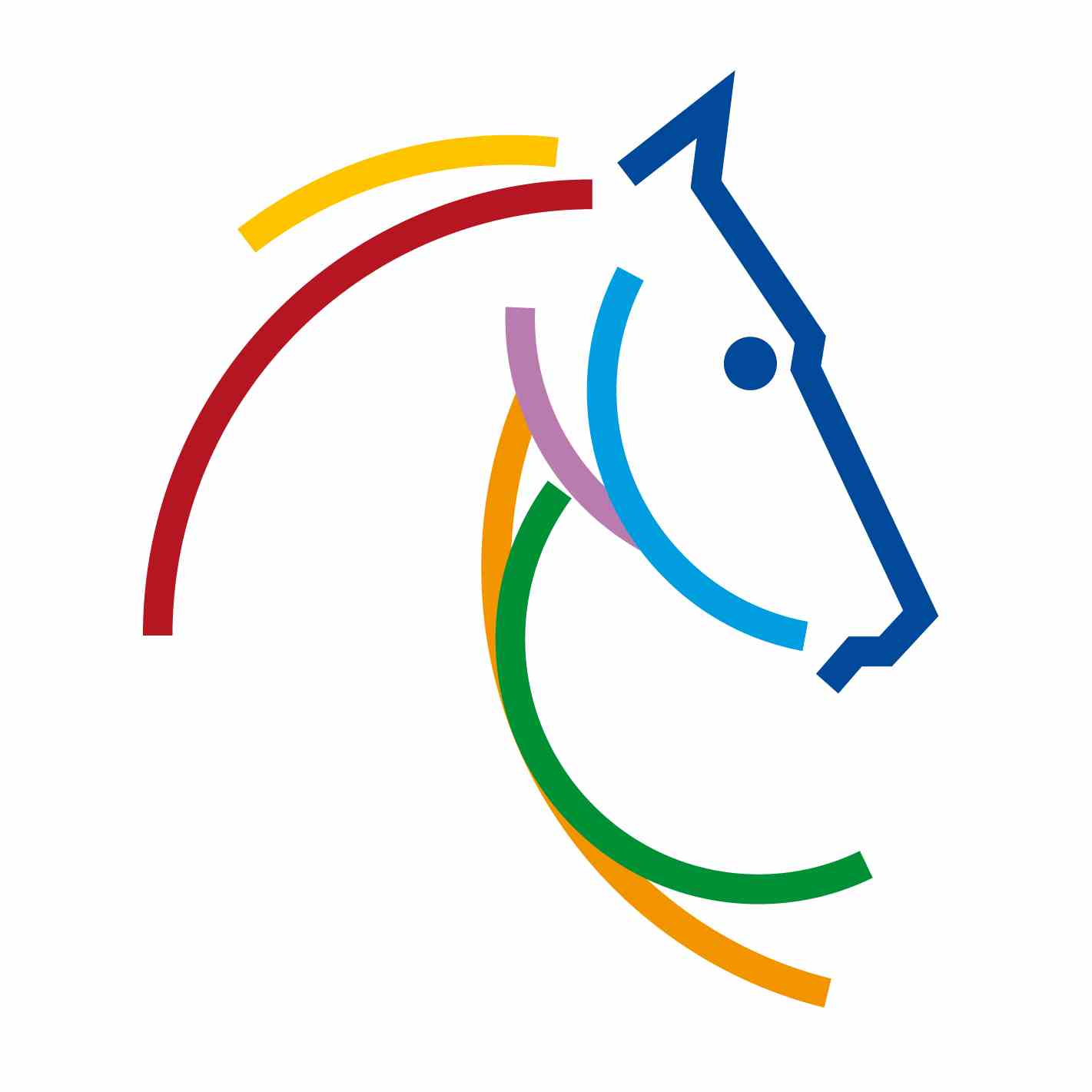 Obstacle stewards thought Boyd Exell had a knockdown in one of the marathon obstacles, but video images showed that this was not correct. Boyd's marathon score was corrected, which resulted in a better final score than Chester Weber.
His 2014 win is Boyd's seventh victory of this prestigious event and his sixth victory in Aachen in a row.