12 March 2020
Adjustment in FEI protocol for 80x40m ring for ponies
With the introduction of the 80x40m arena for the pony classes, the FEI has made an adjustment in the protocols for FEI tests 3*B HP4 and 3*B HP2.
Besides the protocols for the 100x40m arena, there is also a protocol available now for the 80x40m arena. Movements 16, 17 and 18 are impacted by the reduction of the arena.
Click here for the FEI tests.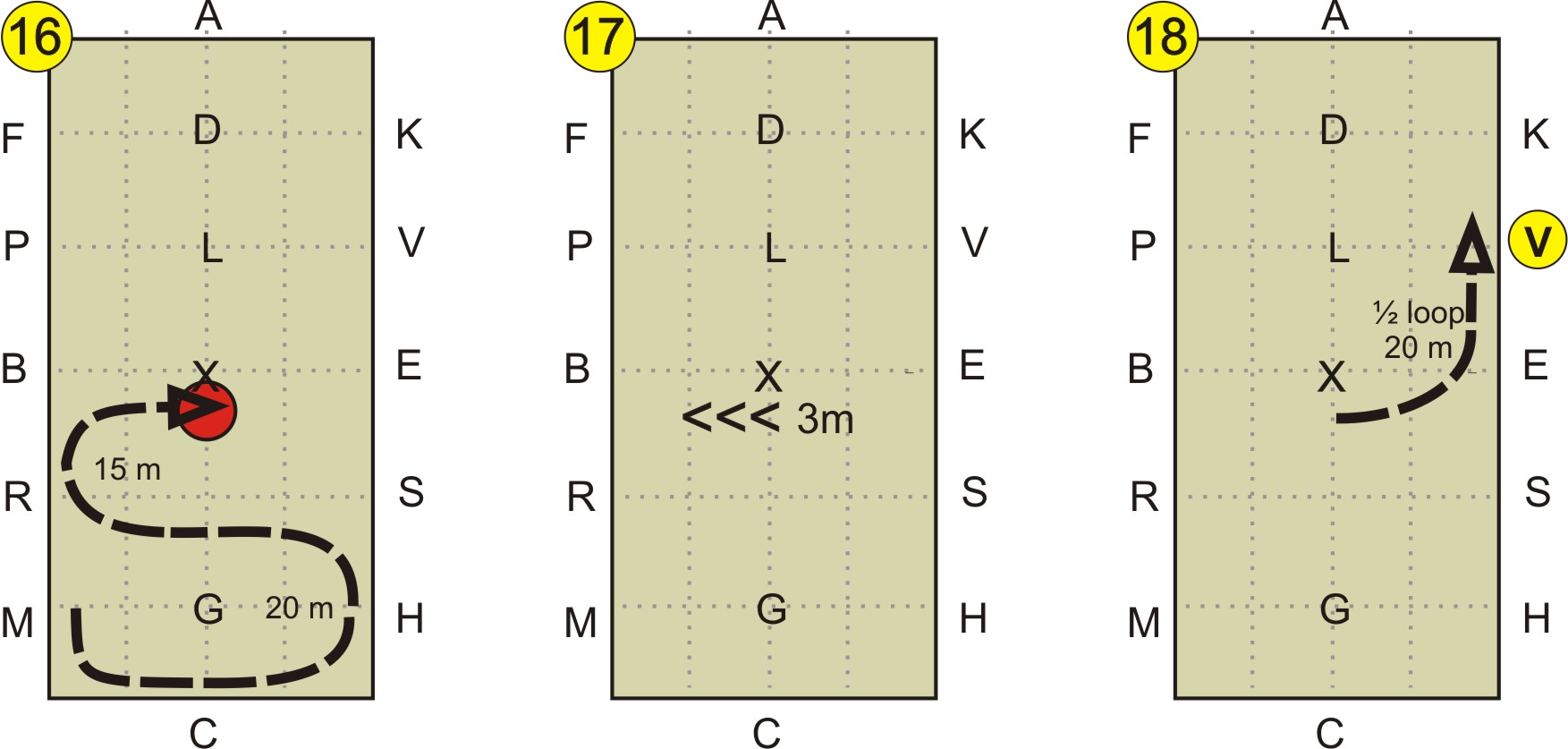 Copyright reserved. Acquisition without acknowledgment and permission from info@hoefnet.nl is not allowed.