23 April 2015
Adriaan Struyk passed away
It is with great shock that we received the news today that Dutch para equestrian driver Adriaan Struyk has passed away today unexpectedly. Adriaan was 43 years old.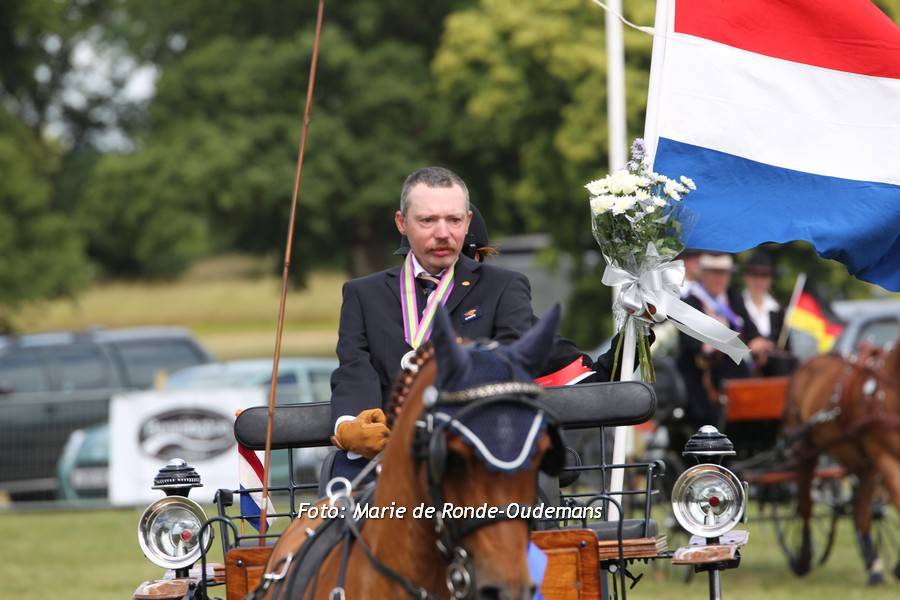 Photo:
Marie de Ronde-Oudemans
Adriaan recently had health problems, but he was on the mend. He was in Horst last weekend as a spectator and enjoyed the driving sport there.
The driver from Hellendoorn participated at all World Championships since 2002 and was a member of the Dutch team in 2008 and 2012 when the Dutch team won gold. In 2004 he won individual bronze at the World Championships in Hopetoun.
We wish his family and friends much strength with this huge loss.