16 July 2019
Aachen 2019: One horse 'not fit to compete'
The prestigious Four-in-Hand Nations Cup competition in Aachen started this morning with the horse inspection. A total number of 125 horses from 25 competitors were presented to the Ground Jury and the veterinarians. Hungarian team driver József Dobrovitz will compete with four horses after his 13-year-old gelding Bandidos received the sign 'not fit to compete'.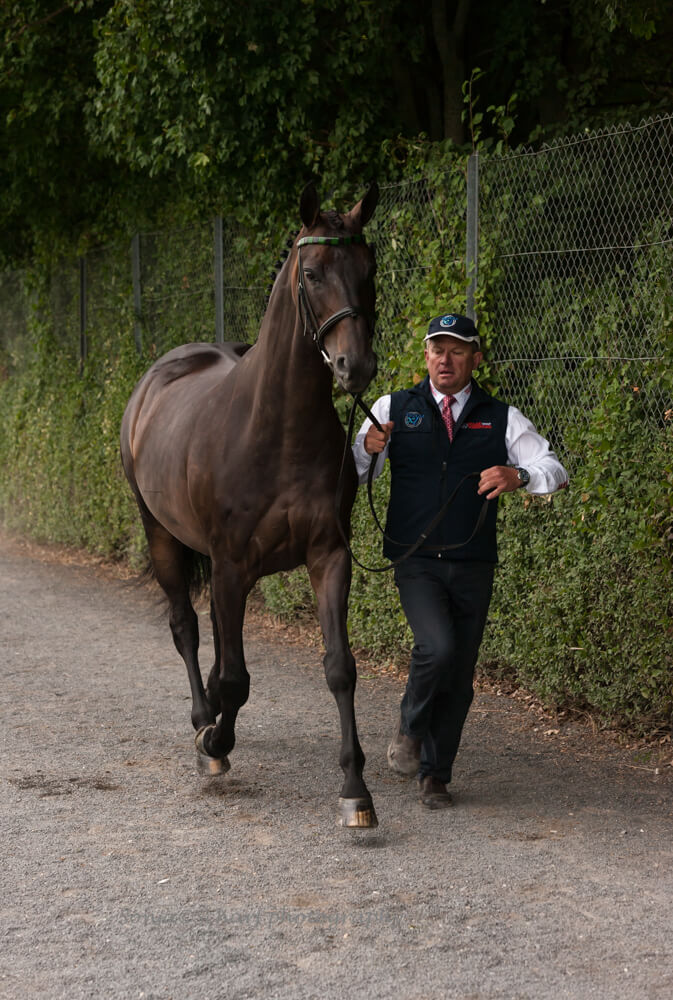 Boyd Exell
Photo:
Sonja Scharf
The Competitors from 12 Nations, amongst which reigning World Champion Boyd Exell from Australia and golden US-team members Chester Weber and Misdee Wrigley-Miller, will compete against each other during five days of competition, starting tomorrow at 13.00 hrs.
The draw for the dressage will take place at 13.00 this afternoon after which the starting orders will be published.
Click here for all starting orders and results.
Copyright reserved. Acquisition without acknowledgment and permission from info@hoefnet.nl is not allowed.