23 May 2016
Beesd and Mezőhegyes candidates WCH Young Driving Horses
After Conty cancelled the organisation of the 2016 FEI World Driving Championships for Young Horses, it was announced today that both Beesd (NED) and Mezőhegyes (HUN) have put in a bid to organise these World Championships.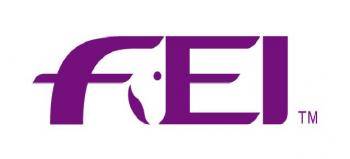 Beesd organises the FEI World Para Equestrian Championships from 3 to 6 August and is willing to host the World Championships for Young Horses on the same date and location.
Mezőhegyes organised the first edition of these Championships in 2015 and would like to host these Championships again in 2016 on the same date as Conty, from 8 to 11 September.
Mezőhegyes furtermore not only put in a bid for this year, the OC would also like to host these Championships in 2017, 2018, 2019 and 2020.
The FEI will allocate these Championships on 14 June.