8 February 2014
Bordeaux: starting list first competition & course plan
All horses competing in the FEI World Cup™ Driving Final in Bordeaux passed the horse inspection and the competition can begin!
The first competition is scheduled for Saturday, 8th February at 23.20 hrs., the FEI World Cup Final takes place on Sunday, 9th February at 17.00 hrs.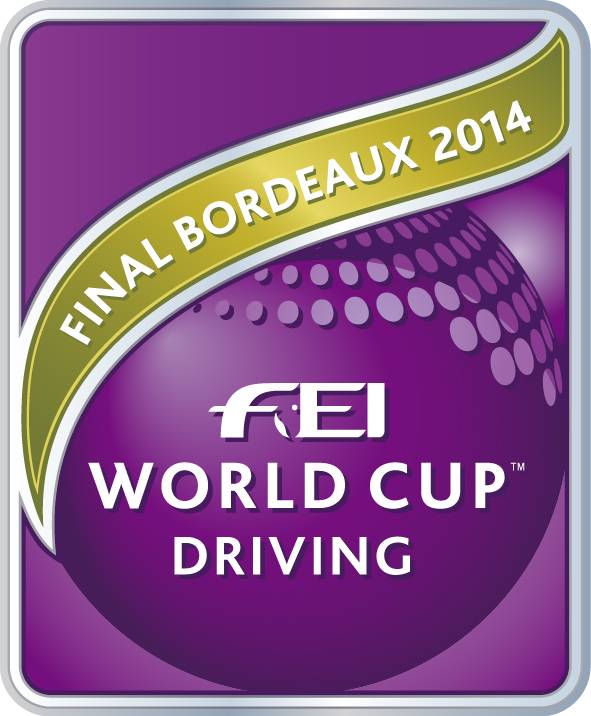 1. Thibault Coudry (FRA) (wild card)
2. Tomas Eriksson (SWE)
3. Theo Timmerman (NED)
4. Koos de Ronde (NED)
5. Daniel Schneiders (GER)
6. Boyd Exell (AUS)
7. IJsbrand Chardon (NED)
The course designer is Gabor Fintha (HUN). The Ground Jury is led by Klaus Peppersack (GER), assisted by Anne Marie Turbé (FRA), Jacques Tamalet (FRA) and Patrick Michaud (FRA).
Click here for the courseplan.
Click here for the starting orders and results.