21 November 2014
Boyd Exell nominated for FEI Award
Triple World Champion Boyd Exell is nominated for the FEI Award 'Reem Acra Best Athlete' of the year 2014. The FEI Awards will be presented at the FEI General Assembly on 14 December in Baku, Azerbeidzjan.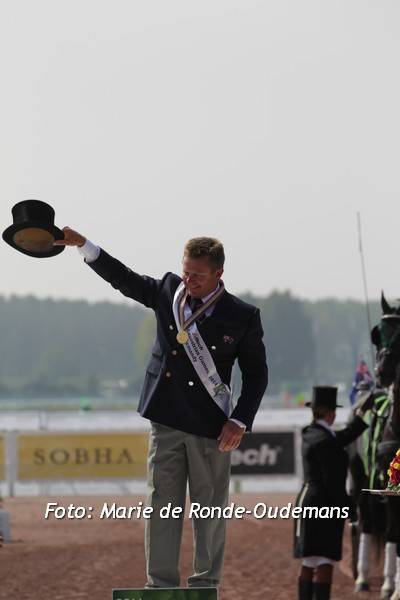 Photo:
Marie de Ronde-Oudemans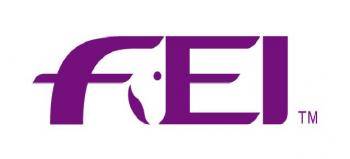 Eighteen candidates have been shortlisted for this year's "Oscars of the equestrian world", and one from each of five categories will be selected as the winners by a jury of international experts chaired by FEI President HRH Princess Haya.
The categories are: Longines Rising Star, Reem Acra Best Athlete, Best Groom, Against All Odds and FEI Solidarity.
World Champion Show Jumping Jeroen Dubbeldam as well as Daniel Deusser and Joanne Eccles are also nominated for the title 'Reem Acra Best Athlete'.