26 June 2015
Breda: World Championships moving to main arena
Both the 2015 and 2016 World Championships in Breda will feature driving in the main arena. On marathon day there will be an obstacle in the main ring, as well as the cones course the following day.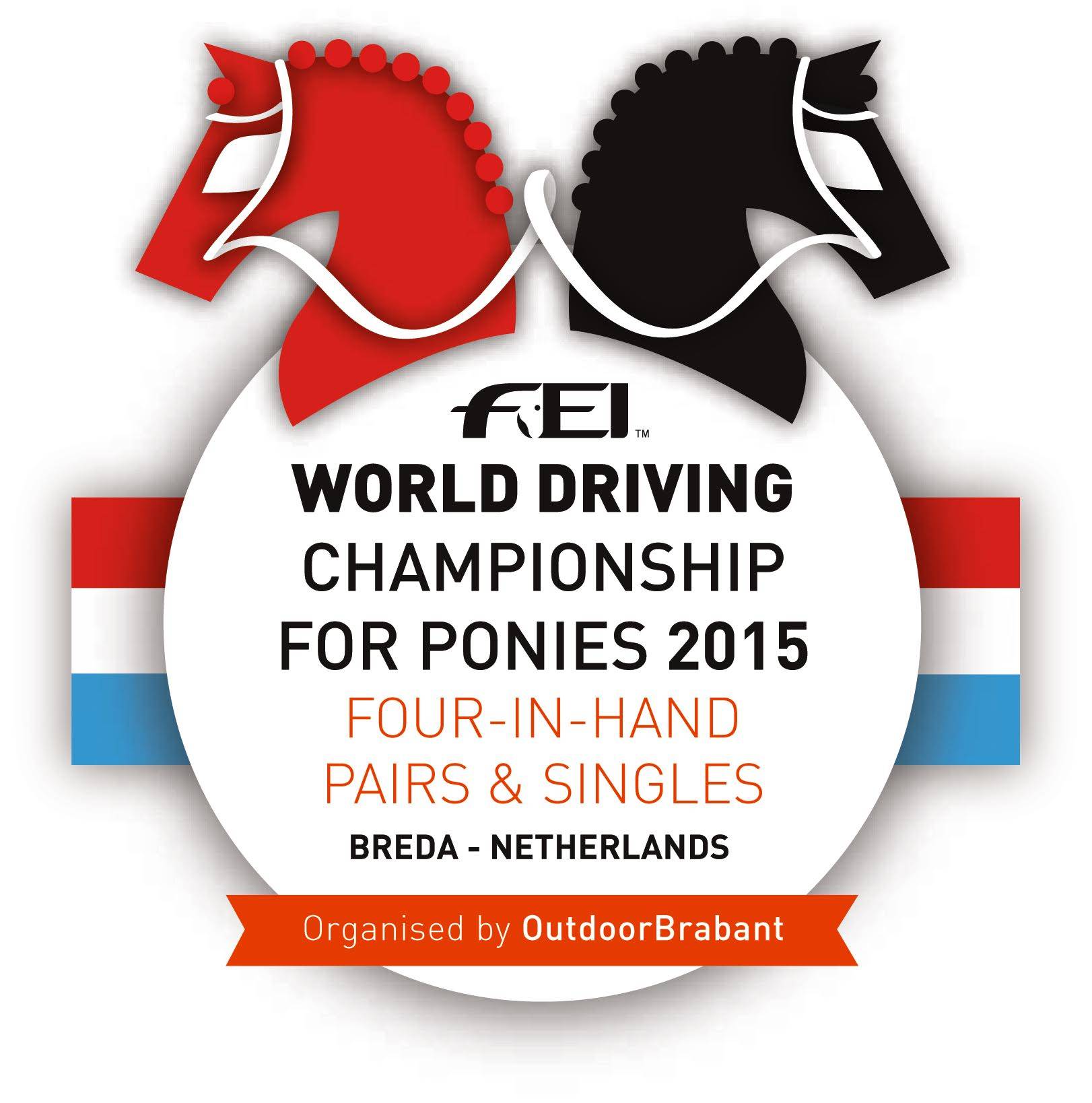 "We are bringing the sport even closer to the spectators and our VIP's," tells John de Vos, competition director. "Driving will be taking on the starring role in 2015 and 2016, so it is only natural that we would hold the competitions on the best location of the grounds."
Outdoor Brabant will receive a new grounds layout in 2015 that will be even more attractive for spectators.