19 June 2020
Bühl opens post-corona season
The CAI2* competition in Bühl will open the post-corona season from 8 to 12 July 2020. The enthusiastic Organising Committee is working day and night to facilitate the competitors according to the corona rules.
The OC has a very close cooperation with the local authorities from the city of Bühl which resulted in the allowance to have two supporting persons per driver instead of one! Each nation can also have one trainer and one chef d'equipe and showers will be available. The OC is also allowed to sell drinks and small take-away meals.
But for all people who do not belong to the same household, the distance must be 2 meters!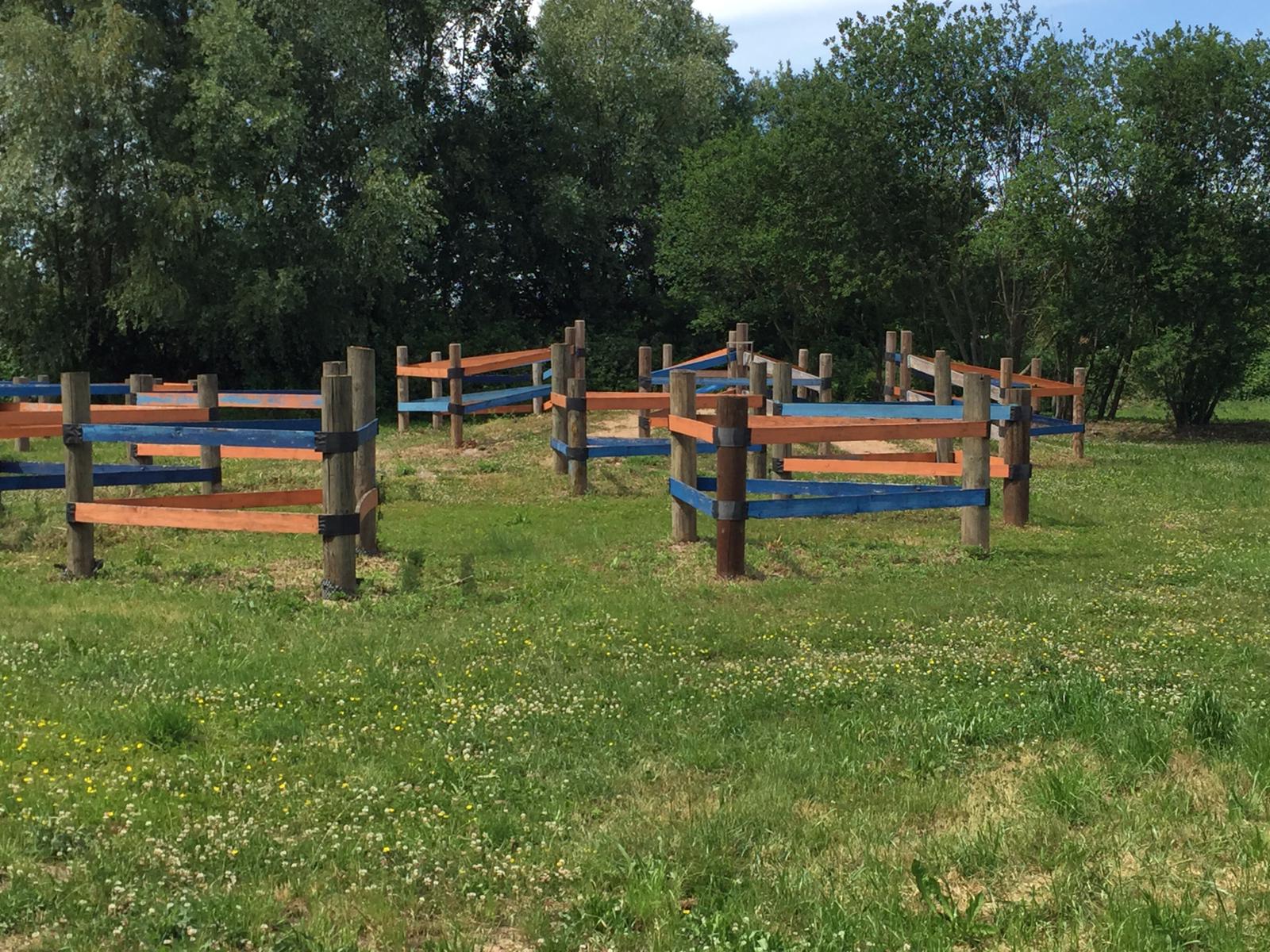 The OC can accommodate 94 competitors and have currently received entries from Germany, Switzerland, Luxemburg, Denmark, Ireland and USA. Especially for the single drivers, Bühl is an important competition to prepare for the World Championships in Pau end of October.
Especially for this occasion, the OC has invited Estelle Hebert as Stable Manager, who will also be part of the stable management team in Pau. Treating Vet in Bühl Laura Oberlin will be the FEI Foreign Vet in Pau.
The showground in Bühl is completely flat and counts six obstacles. The Course Designers will take into consideration that this is the first competition of the year.
Besides the international horse and pony singles and the horse and pony pair classes, there will be a national Children's class to support the future of driving sports
The OC is expecting to be checked by the police, but if everyone behaves reasonable and according to the rules it will all be fine.
Click here for more information
Copyright reserved. Acquisition without acknowledgment and permission from info@hoefnet.nl is not allowed.