19 March 2014
CAI Beekbergen opts for a two-year cycle
The board of the renowned international driving competition at Riant Equestrian Centre in Beekbergen (NED) has chosen to organize this wonderful event from now on once every two years. The 29th edition is scheduled for July 2015. The previously announced competition, which was scheduled from 6 to 9 June 2014, is cancelled.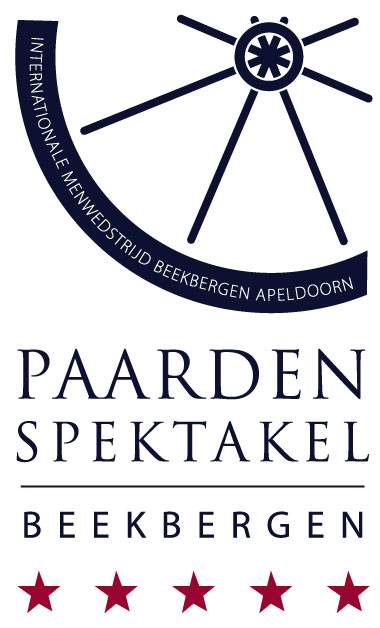 Beekbergen herewith follows the footsteps of the international driving competition in Lähden, Germany, that organises a very successful driving event every other year: 'The pressure for the volunteers and the sponsors is huge every year and by organising our event once every two years, we keep everybody enthusiastic and committed," explains owner of Riant and organiser Mieke van Tergouw.

Van Tergouw and her team will organise the Riant Select Sale and an international driving training package in July. More information will follow soon.
The OC of the national driving competition in Deurne is looking into the possibility to move their competition from 3-5 October to 6-9 June and to become a CAI to fill the gap of Beekbergen on the international calendar.