26 February 2021
CAI Exloo hoping for a change in restrictions
The organization behind the international driving competition in Exloo is hoping that the government will ease the current Covid-19 restrictions so that the competition planned for 25-28 March can take place. The organization is waiting as long as possible before having to make the decision to cancel the event.

"There is a chance that the rules surrounding Covid-19 could be lightened during the press conference planned for 8 March. If outdoor sport competitions are given permission to go forward, there is a good chance that the competition can take place," tells Cindy Timmer from the organizational committee.
"We will wait until 8 March to make our decision. It would be a shame to cancel the competition now only to hear that it could have taken place, and this would certainly upset drivers. We just ask for everyones patience!"
It goes without saying that there will be no charge to competitors if the competition is cancelled.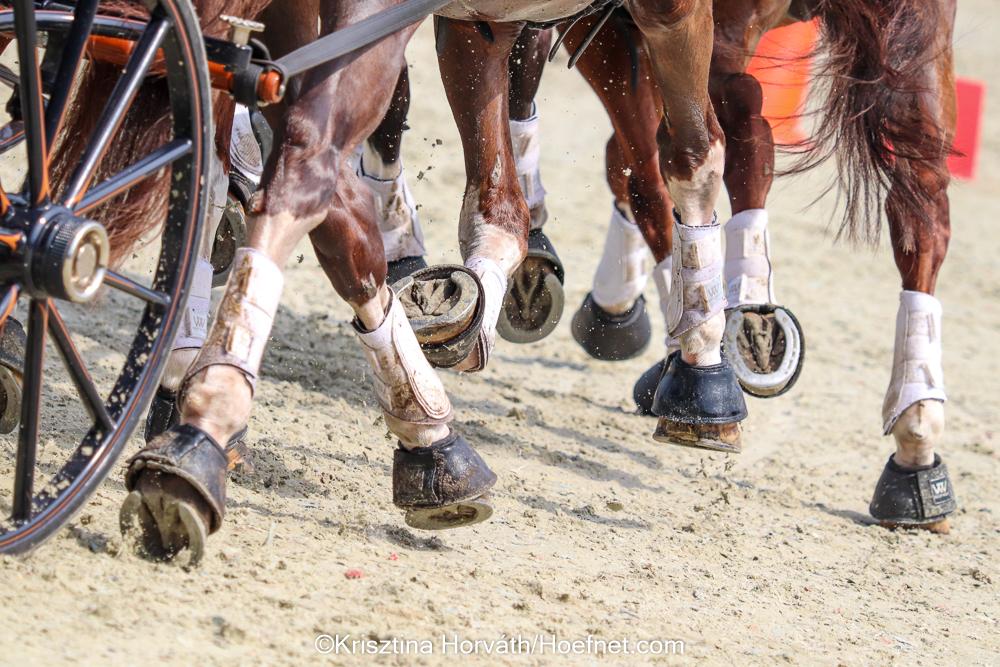 Photo:
Krisztina Horváth
Copyright reserved. Acquisition without acknowledgment and permission from [email protected] is not allowed.