23 June 2021
Change in World Cup Rules: 2 competitions per country for qualification
The FEI has recently approved the FEI World Cup Rules. One of the major changes is that the results of maximum two approved Outdoor Qualifying Competitions per country can be submitted by an Athlete in support of qualifying for the Series.
Previously, no more than two Outdoor Qualifying Competitions from the Athletes' own NF could be submitted by a driver to qualify. A foreign driver could however for example submit three competitions in the Netherlands or Hungary for qualification. In order to provide fair conditions of for all drivers, regardless of their Nationality, they will now not be able to use more than two events per country as qualifying events.
The amended rules will be published here shortly.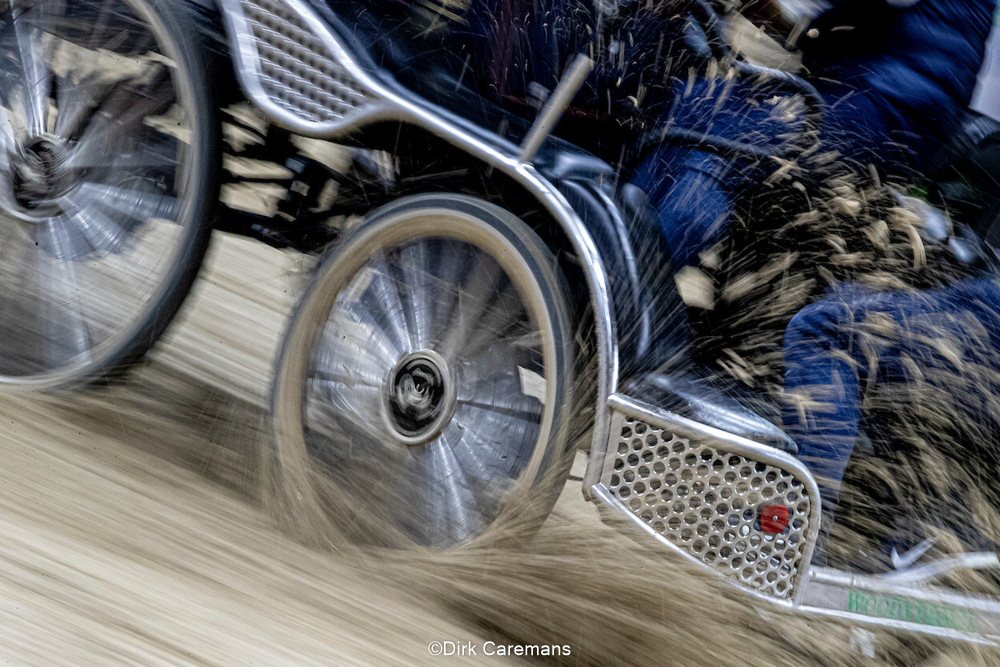 Photo:
Dirk Caremans
Copyright reserved. Acquisition without acknowledgment and permission from [email protected] is not allowed.