20 January 2014
Christian Plücker ends his driving career
The successful German four-in-hand driver Christian Plücker has decided to end his driving career. Plücker has several reasons for this surprising decision.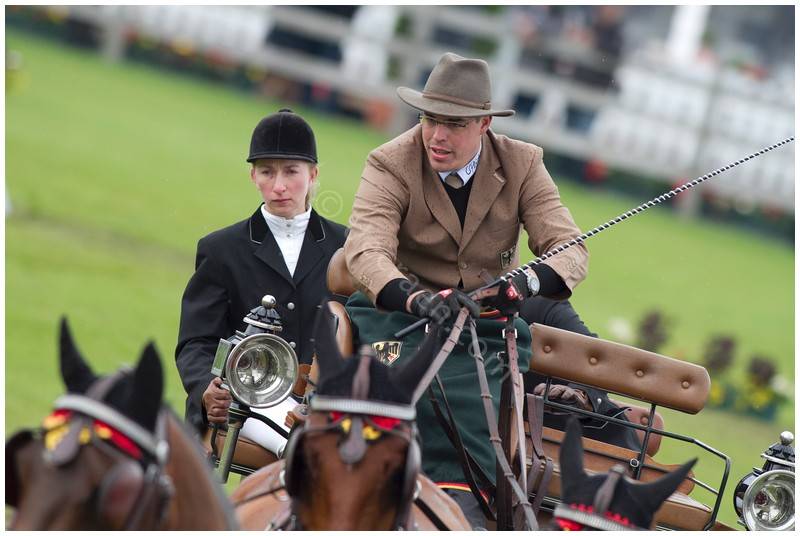 First of all, the 32-year-old baker's son will become a father for the second time in April. Family life in itself already costs quite a lot of time and attention. In addition, Christian Plücker has been professionally involved for a long time already in the rapidly growing family business, where he has a responsible function. He lacks time to train his horses properly and taking part in the competitions on many weekends cost a lot of time as well.
Christian Plücker competed in several European- and World Championships, successfully competed at the CAIO Aachen, represented Germany several times in nations competitions and was for many years member of the German squad and therefore of much value to the German national coach.