13 December 2018
Claudia Spitz new head of sport for Swiss Drivers
Claudia Spitz is the new head of sport for Swiss driving. The former chef d'equipe and communications director for the Swiss driving sport has been chosen to replace Daniel Wüthrich.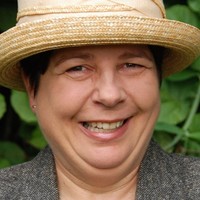 The election of Spitz caused a number of members of the current team to step down. 'Technical Chef' Matthieu Landert, who had also been a candidate, and the head of administration, Madeline Wagner both have given their notice. Wagner will also no longer be the chef d'equipe for the pair horses.
The board of the Swiss Federation has chosen Muriel Federici as the new team veterinarian. She will replace retiring veterinarian Micael Klopfenstein.