13 July 2021
Complete proposal for FEI rules changes now online
The complete proposal with all FEI rules changes is now available online. This 90-page document contains rules proposals received from NFs and other stakeholders as well as rules proposals put forward by the FEI.
National Federations and Stakeholders are given seven weeks (until 30 August) to review the proposals and the proposed amendments and make comments and/or propose any changes in relation to the amendments. The Final Draft of the proposed rules changes will be sent to National Federations and Stakeholders on 18 October after which the proposals will be approved at the General Assembly on 12 November. The new rules will come into force in 2022.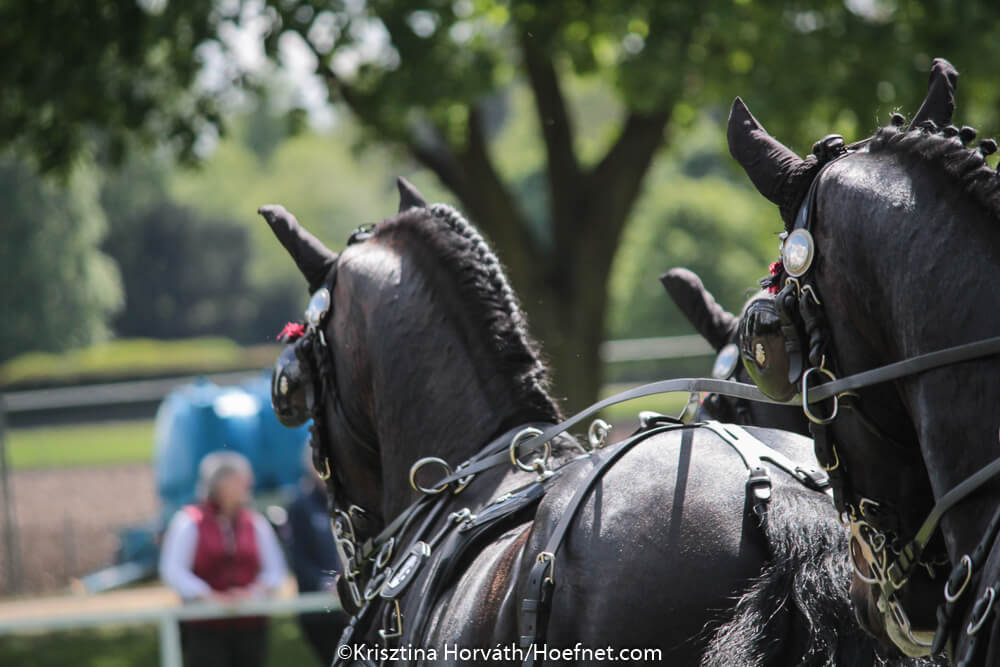 Photo:
Krisztina Horváth
Copyright reserved. Acquisition without acknowledgment and permission from [email protected] is not allowed.