16 March 2020
Corona having a major impact on equestrian sport
There is no more avoiding it. The corona virus, and all of the guidelines for the public that have followed are having a significant impact on the equestrian world. The severity of the guidelines continue to increase day to day.

Currently in the Netherlands all competitions have been cancelled until 6 April. Organizations with competitions later in April are preparing for the inevitable cancellations that are sure to come.
For clubs, equestrian facilities, and boarding stables a new set of rules has been handed down, and all meetings, trainings and group rides/drives have been cancelled.
It is of course still possible to care for and exercise your horses and ponies, and the Dutch Federation, the KNHS has shared their advice on how to do this in a safe and responsible manner. You can read their recommendations here. It remains imperative that if you are feeling light cold or flu like symptoms you stay at home.
The FEI has also made clear that equestrians have to fulfill their roll in slowing down the spread of the virus. Last Friday the FEI advised all equestrian events to be cancelled or postponed for the coming four weeks. The international federation believes that if we band together and support each other in this difficult time we will get through this. Read the entire message from the FEI here.
Here at Hoefnet we are perplexed by the impact this will have and the bizarre times we are living in. We wish everyone the strength to come through this and hope that this period will soon be behind us so that we will once again be able to enjoy our wonderful sport.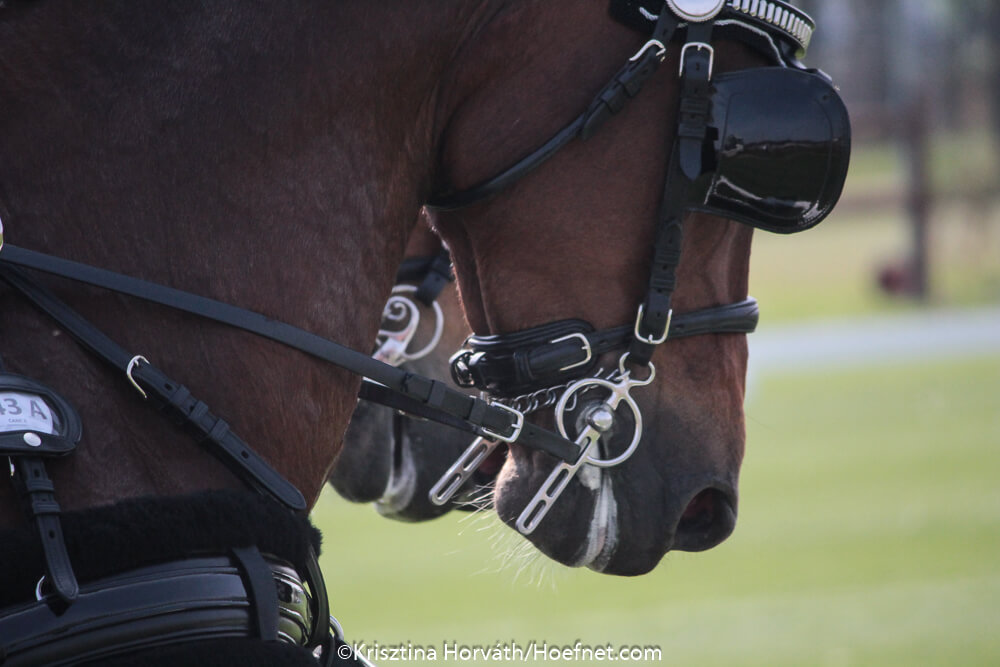 Copyright reserved. Acquisition without acknowledgment and permission from info@hoefnet.nl is not allowed.