14 October 2016
Courses for FEI Officials in Warendorf
The German National Federation will host several courses for FEI Judges, Technical Delegates, Course Designers and Stewards at her equestrian centre in Warendorf from 9 to 12 March 2017.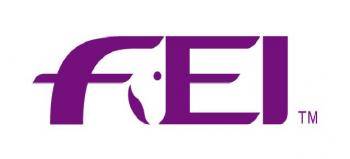 The Course for Judges and Course Designers is scheduled from 9th to 11th March, on 11th and 12th March the Technical Delegates and Stewards will be schooled.
Dr. Klaus Christ lis the Course Director for the Judges, Dr. Wolfgang Asendorf is responsible for the Course Designers, Richard Papens is in charge of the Technical Delegates and Jan Devaere will transmit his knowledge to the Stewards.