20 February 2018
Glenn Geerts welcomes daughter
International four-in-hand driver Glenn Geerts and his wife Charlotte became the proud parents of their daughter Marie on February 19.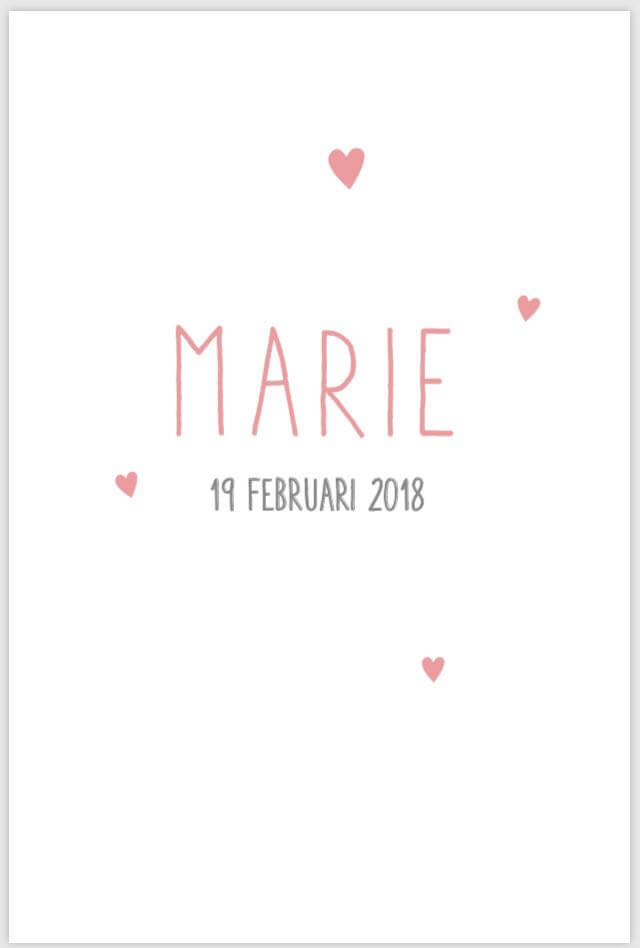 Marie weighed 3,430kg at birth and is 50,5cm long. "Charlotte had a very difficult delivery, but is recovering well. Marie is doing wonderful!" according to the very happy new father. Marie was named after Charlotte's grandmother who passed away last year.
Congratulations from the Hoefnet Team!