7 May 2017
Dorthealyst 2017: the winners
Dorthealyst in Denmark hosted the traditional CAI2* competition this weekend. With 59 competitors in the international competition and 16 drivers in the national classes, the event was well-filled.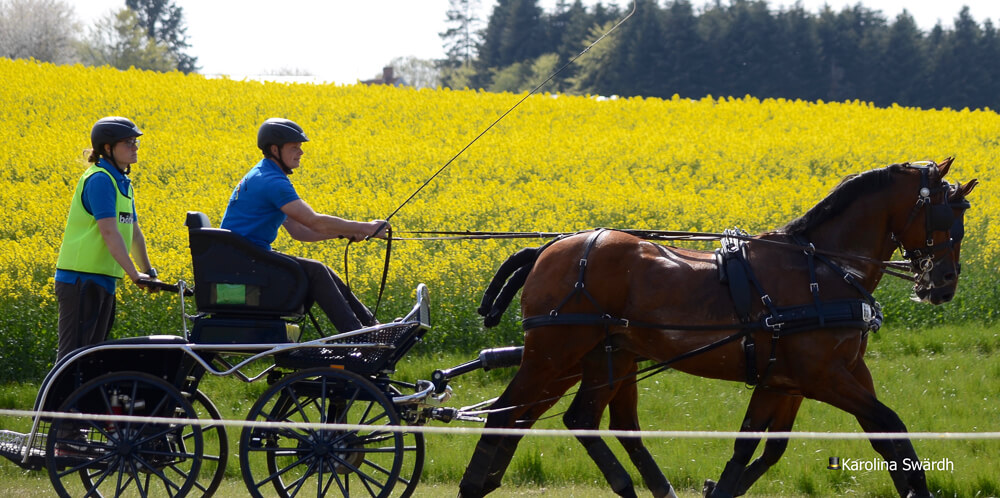 Dennis Schneiders set the tone in the dressage, extended his lead in the marathon and won with a large gap to Danish drivers Hans-Henrik Nielsen and Ole Buch Jensen.
Photo:
Karolina Swärdh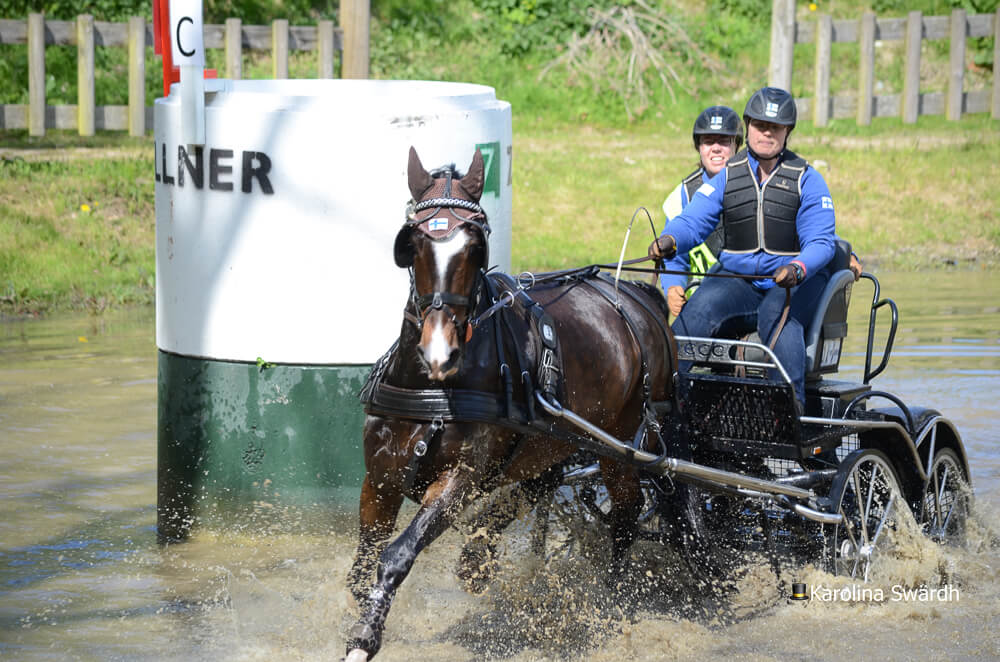 Talvikki Järvinen won the Horse Singles class thanks to her excellent cones result. Karin Söderqvist dropped to the second place. Mie Mosegaard Nielsen finished in third place.
Photo:
Karolina Swärdh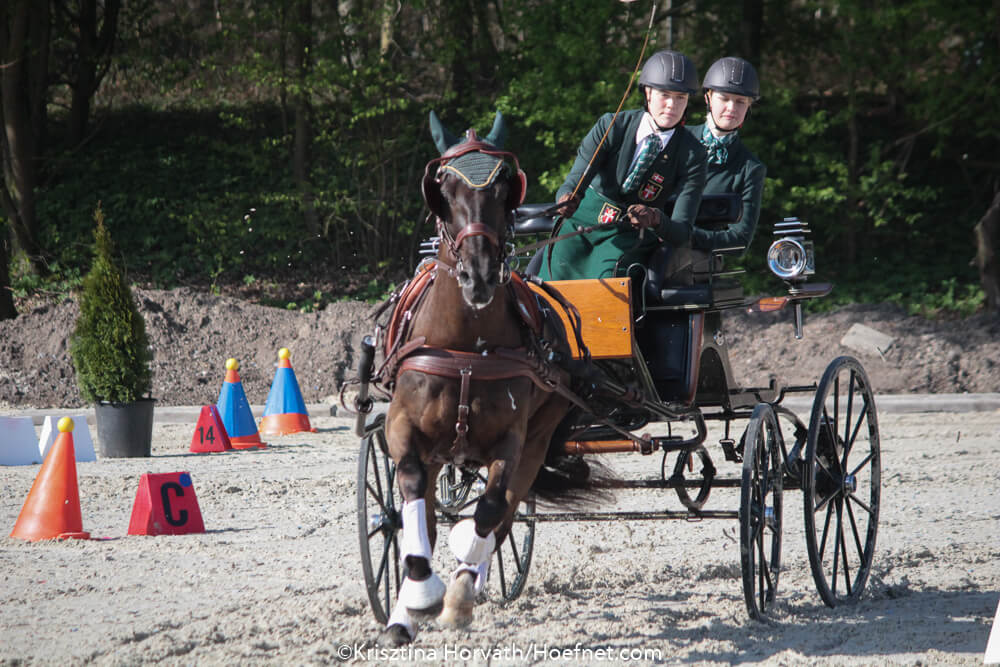 Maria Buchwald (archive photo) won the Pony Single class thanks to her clear round in the cones. Lise Halkjaer came second, while Karin Söderqvist gave away her victory by making too many mistakes in the cones. She came third.
Photo:
Krisztina Horváth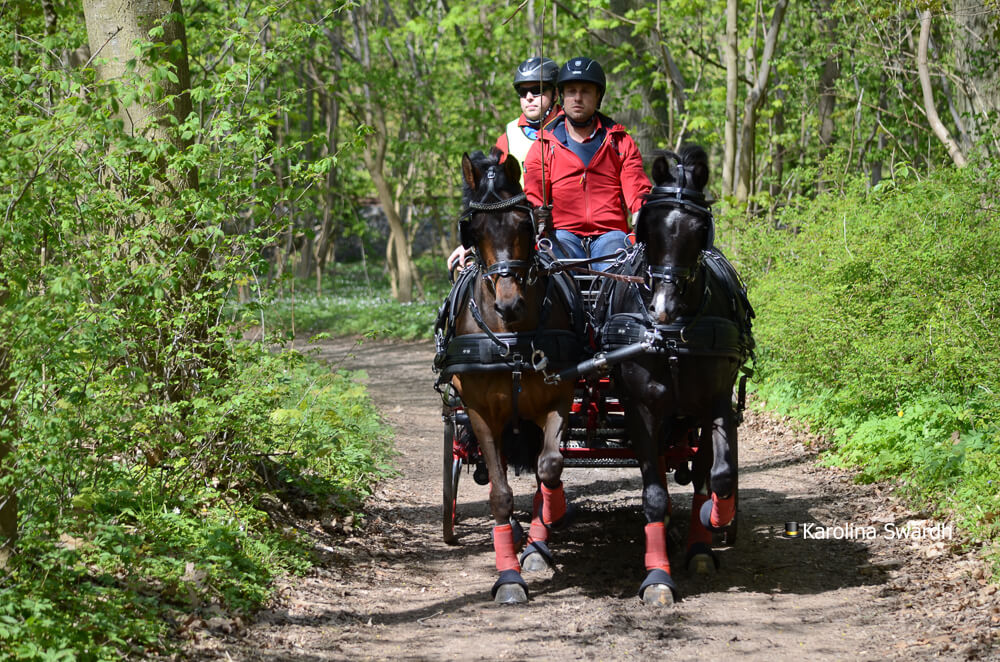 Jan-Felix Pfeffer won the dressage and the combined competition, ahead of his compatriot Christof Weihe and Lars Dau.
Photo:
Karolina Swärdh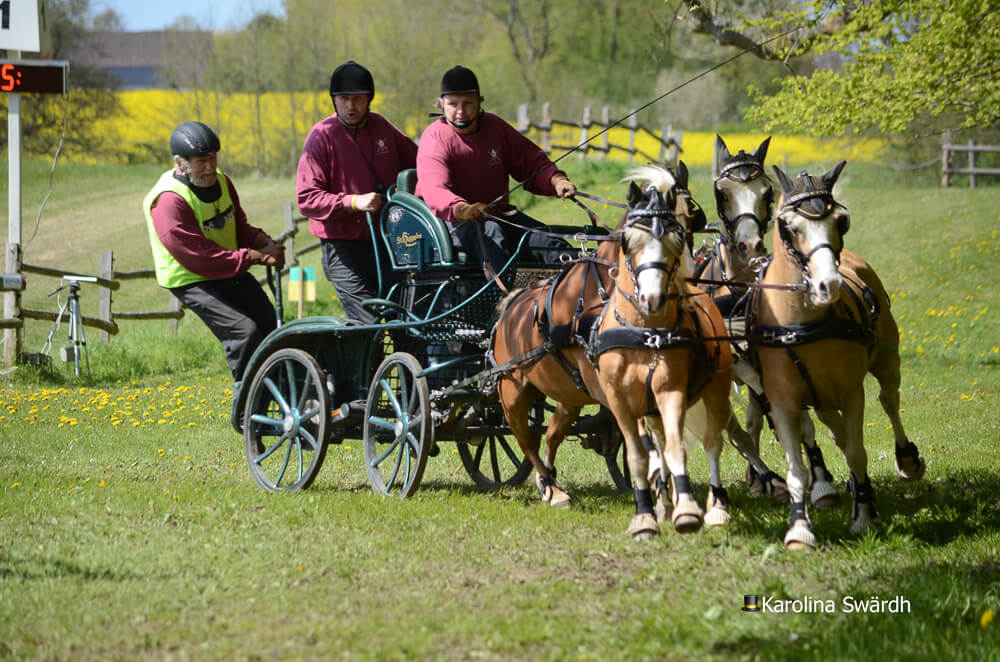 Katja Lamborg won the Pony Fours class with a large advantage to Johanna Carlberg
Photo:
Karolina Swärdh