18 May 2016
Drivers compete free of charge in Pleternica
The Organising Committee of the CAI1* and CAI2* competition for horse singles and horse pairs in Pleternica, Croatia, would very much like to welcome as many competitors as possible at their event from 24th to 26th June and therefore offers the drivers to compete completely free of charge.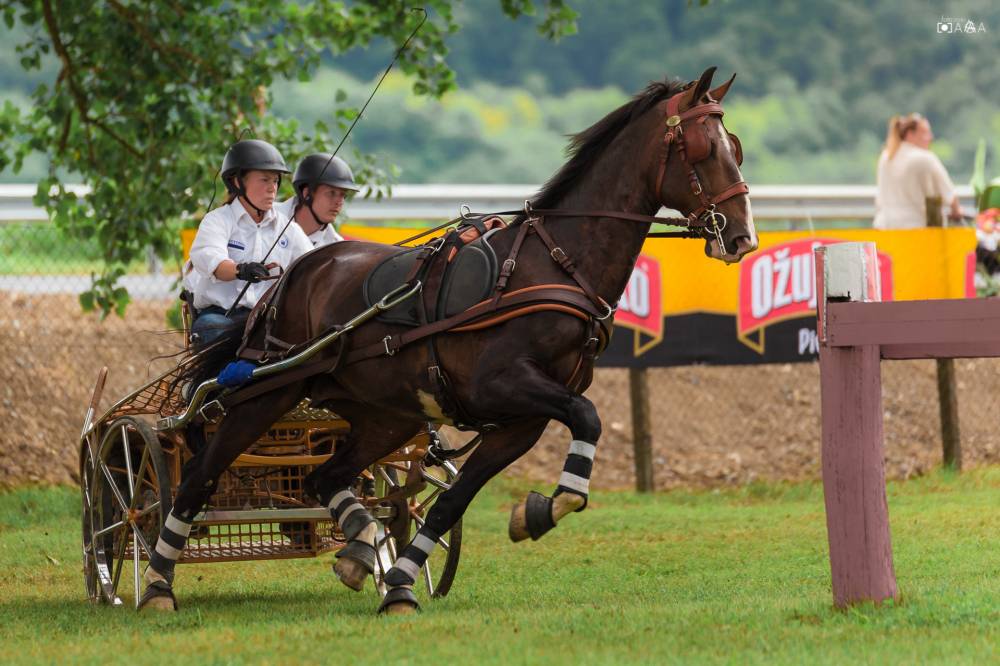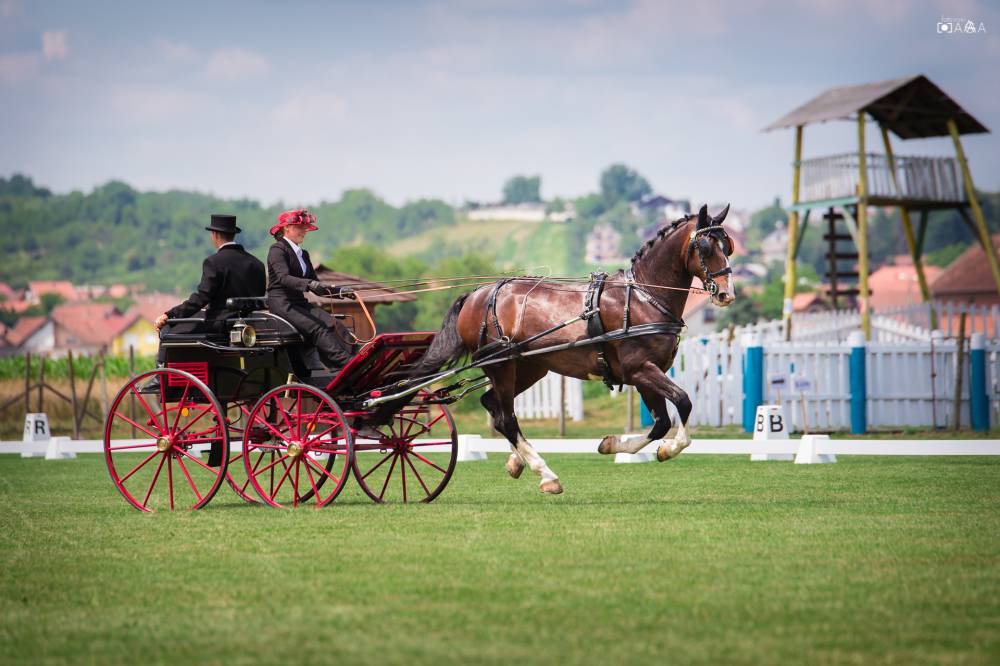 The OC kindly offers everything for free, which is exceptional for the International Driving Sport. The stables, bedding, entry fees, hay, water, electricity, everything is free.

"We would like to attract international drivers to our event," explains Show Director Domagoj Katic. "We know the drivers have a busy calendar and they also look at the costs. So we decided to offer them everything for free and we hope that many drivers will come. This event is furthermore a Qualification event for the upcoming World Championships, so another reason to start in Pleternica."
The competitors are welcome in Pleternica from Tuesday, 21st June. The Horse Inspection is on Thursday, 23rd June, followed by the Dressage on Friday, the Marathon on Saturday and the Cones on Sunday for the two-star competition.
The competitors in the one-star competition drive the Dressage on Friday and the Cones on Sunday as well.
Hungarian Level 3 Judge Dr. Barna Fejér from Hungary chairs the Ground Jury. The Course Designer is international driver Vilmos Jámbor, who finished third in the Royal Windsor Horse Show last weekend.
The closing date for entries will be moved to 19th June 2016.