9 April 2021
Driving Pioneer Prince Philip passed away
Prince Philip, one of the most influential figures in the history of equestrian sport, has passed away today at Windsor Castle. June 10 he would have turned 100 years old. The husband of Queen Elizabeth II, was already one of the most famous people in the world when he became the President of the FEI in 1964. But while his celebrity brought a new level of prominence to equestrian sports, it was his passion for horses and drive to develop competitions that made his 22 years in charge such a success.
FEI
A world-class Driving athlete who won World Championship gold in 1980 with Great Britain, Prince Philip recognised more had to be done to bring order to elite competition and establish a busier schedule of events.
By introducing the idea of governing non-Olympic sports, such as Driving, he effectively opened the door to Endurance, Vaulting, Reining and Paralympic sports and today, these non-Olympic sports account for nearly 33% of our international events
During his tenure as President between 1964 and 1986, Prince Philip instigated the FEI Jumping Nations Cup™ series, which is now a major part of the elite athletes' calendar, and actively encouraged the launch of the FEI Jumping World Cup™ in the 1970s. He was also instrumental in the creation of the FEI World Equestrian Games™, having lobbied for such a competition for many years before it was finally staged for the first time in 1990
Furthermore, his royal title, popularity and celebrity brought a massive spotlight to the equestrian sports, in the UK first — where equestrianism became part of the national traditions — in all the other countries of the Commonwealth and in the rest of the world.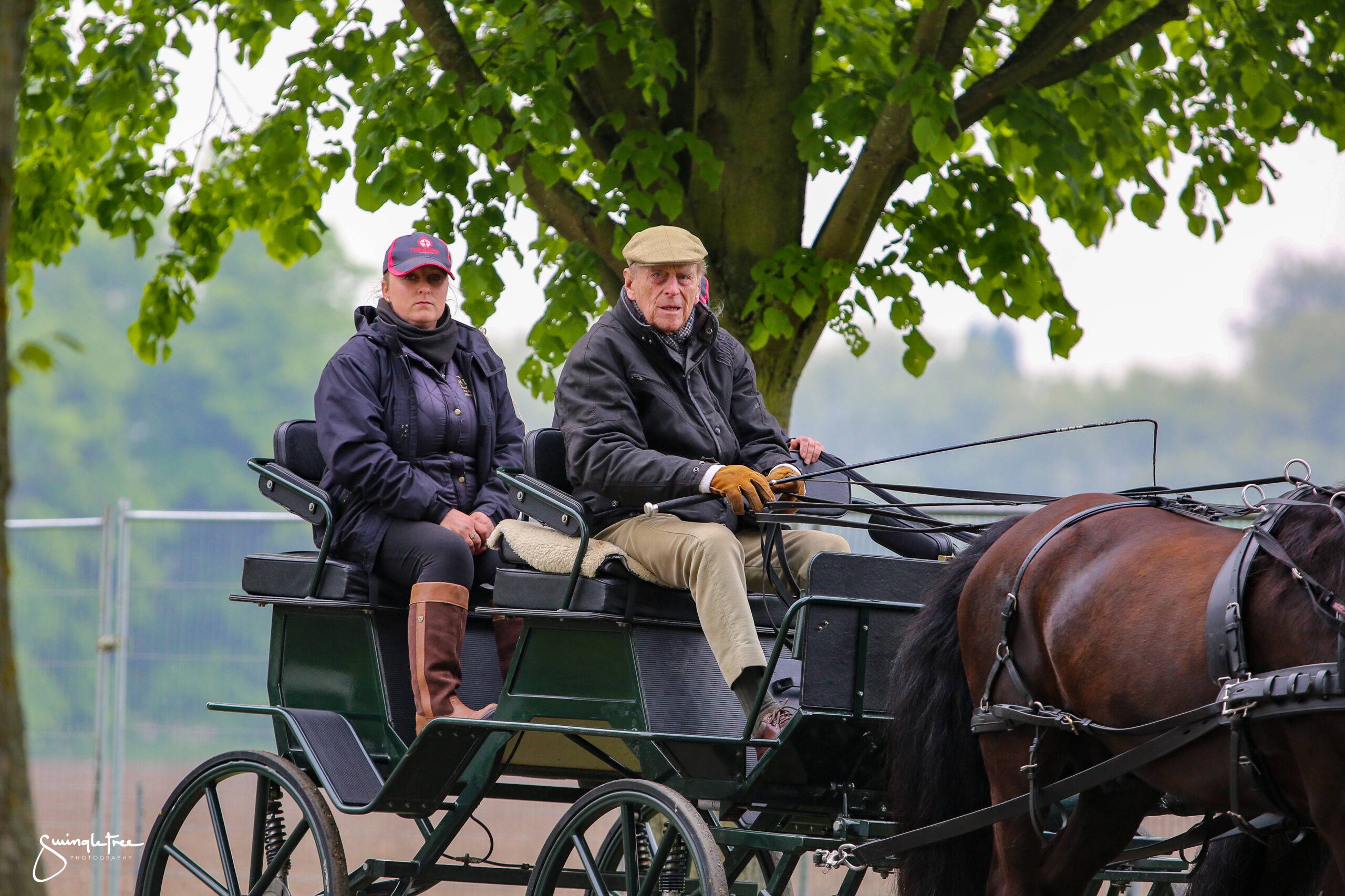 Photo:
Swingletree Photography
Driving career
Prince Philip had been a keen sportsman throughout his life, having enjoyed cricket, hockey, rowing and sailing before his service in World War II. In the late 1940s he began an active polo career that lasted 20 years before his retirement from the sport in 1971.
By now he had developed a love for Driving, and took that up competitively when it became an FEI discipline in the 1970s.
For practise, he had access to plenty of antique carriages, horses, grooms and land. In 1973, Prince Philip competed in his second competition, the European Championships held at Windsor. He recalled: "I came in not quite last, but very nearly."
He ultimately represented Great Britain in no fewer than six World and three European Championships in a career that spanned more than 10 years. As well as his Team gold in the 1980 Worlds he also helped Great Britain to bronze medals in the 1978, 1982 and 1984 World Championships. He placed sixth individually at the 1982 event.
While his impact on equestrian sport as a whole is remarkable, he is especially revered in the Driving community, according to Ijsbrand Chardon.
"Prince Philip's involvement has been of great significance for our Driving sport," said Ijsbrand, a multiple World champion. "His commitment at the administrative level and the extensive work he has done to properly regulate the sport has ensured that the four-in-hand sport could develop professionally."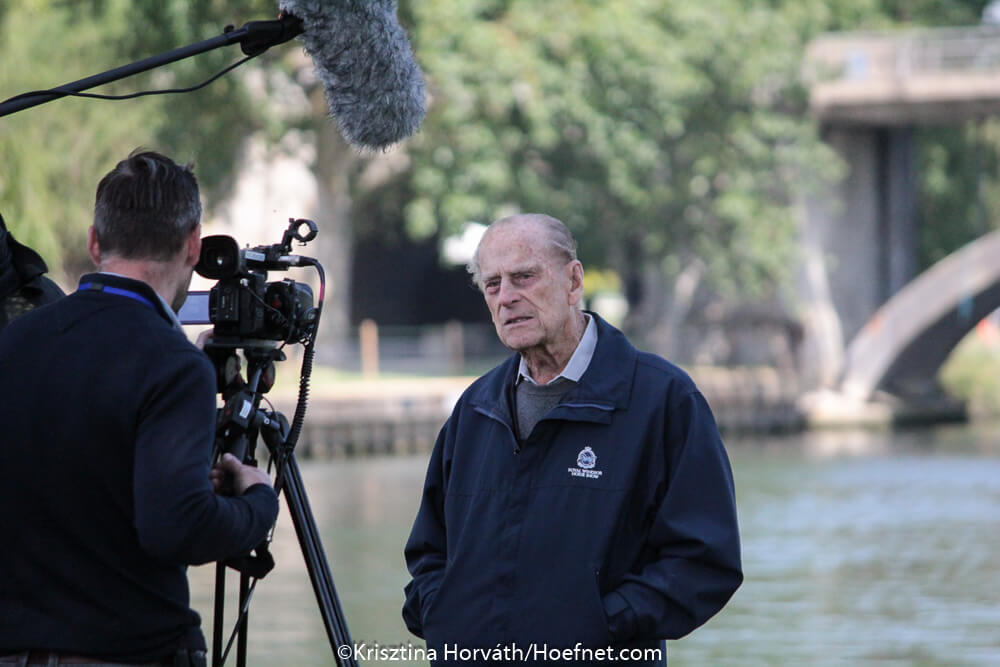 Photo:
Krisztina Horváth