21 March 2016
Driving Valkenswaard International introduces Pro-Am Challenge
Driving Valkenswaard International are proud to introduce a new dimension to their top-level event from 28th April to 1st May 2016; the Pro-Am Challenge for the four-in-hand drivers.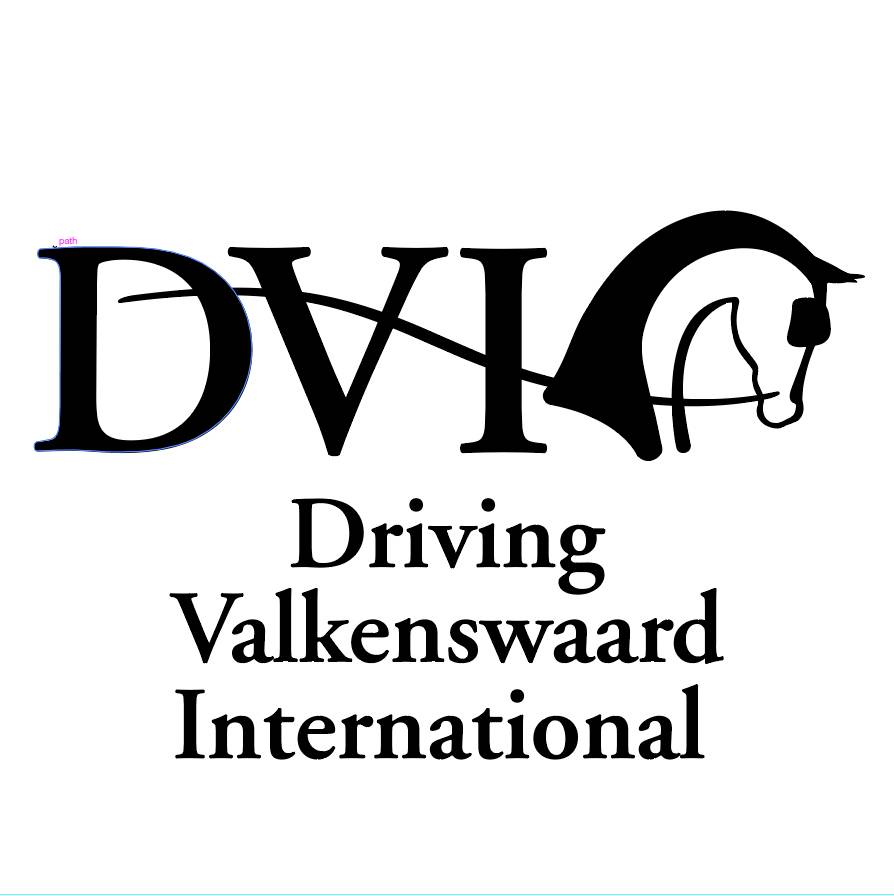 The Organising Committee are delighted to announce a new collaboration with Boots and Dave Wright of WeBoth Farms, Ocala, USA. This collaboration will take the form of a new Pro-Am Challenge during the 3* Carriage Driving competition at the site of Exell Equestrian.
Teams made up of one 'Pro' taken from the top 15 of the FEI Top Drivers Award Standings 2015 and one 'Amateur' taken from outside the top 15 will be competing over the four days of competition. The scores of the two competitors in dressage, marathon and cones are counted together and the team with the least penalty points will win the Pro-Am Challenge 2016.
The main goal of the Pro-Am Challenge is to inspire teamwork. Ideally, the 'Pro' will walk the marathon and cones courses with his teammate and support him in his preparations for the dressage. "We all have to work together in this sport to guarantee the future of combined driving and to promote our sport as much as we can." The drivers will be teamed up by a draw at the Driver's meeting on Wednesday evening, prior to the Groom's Party.
More information about Driving Valkenswaard International: www.drivingvalkenswaard.com