8 August 2018
German and French teams for Tryon announced
The German and French equestrian federations have announced their selection for the FEI World Equestrian Games in Tryon from 20 to 23 September.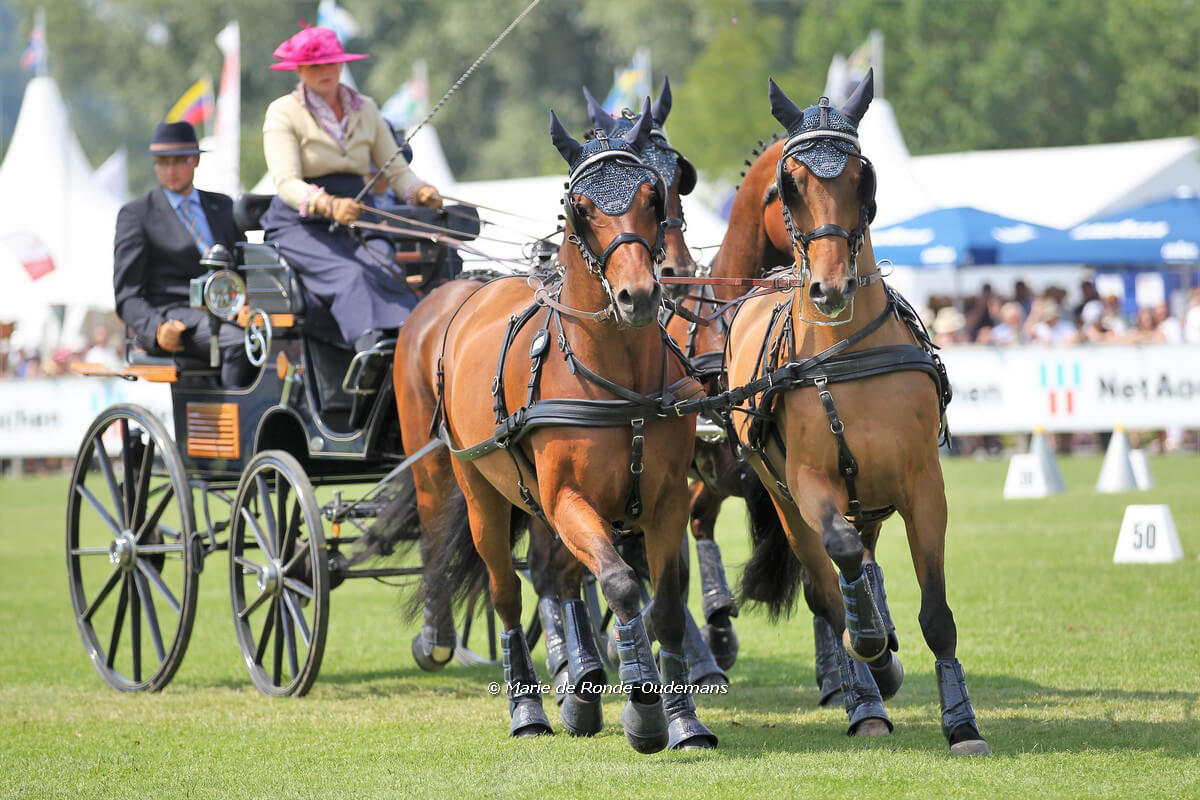 Photo:
Marie de Ronde-Oudemans
Germany will be represented by Mareike Harm, Christoph Sandmann and Georg von Stein.
The French team exists of Benjamin Aillaud, Thibault Coudry and Anthony Horde.
Click here for more information about the FEI World Equestrian Games in Tryon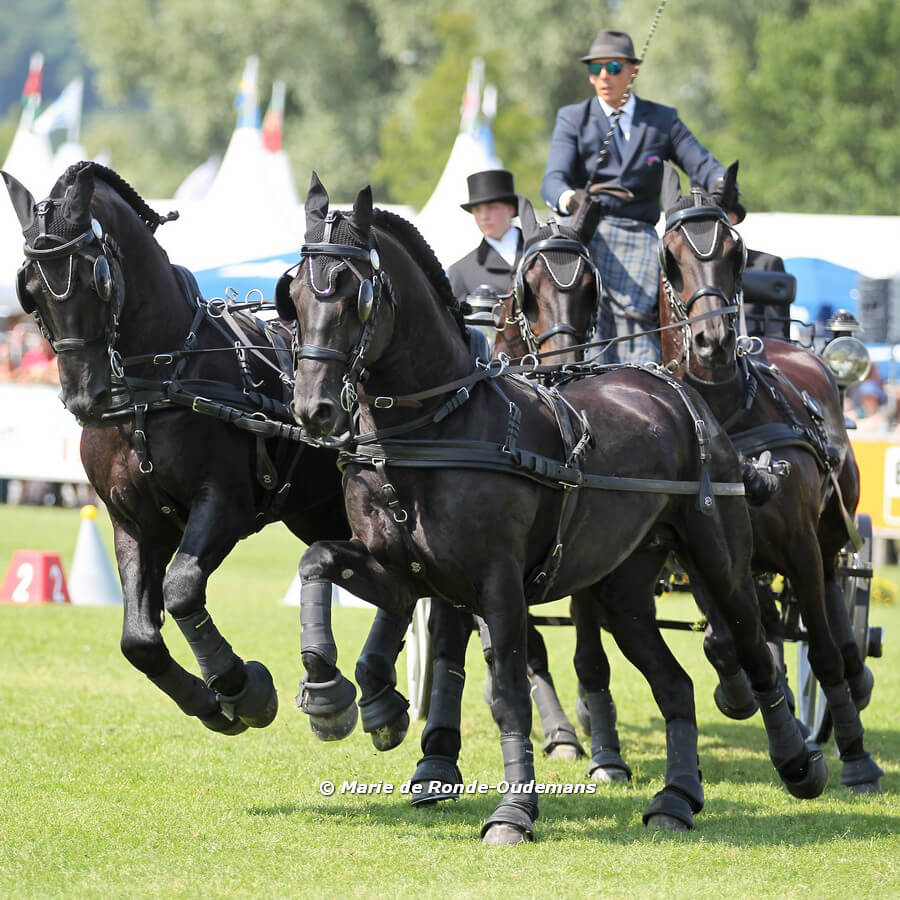 Photo:
Marie de Ronde-Oudemans