10 April 2014
Easter Show at Chr. Van Den Heuvel & Sons
Carriage manufacturer Chr. van den Heuvel opens its doors for their annual Easter Show on Sunday 20 and Monday 21 April from 10.00 to 17.00 hrs.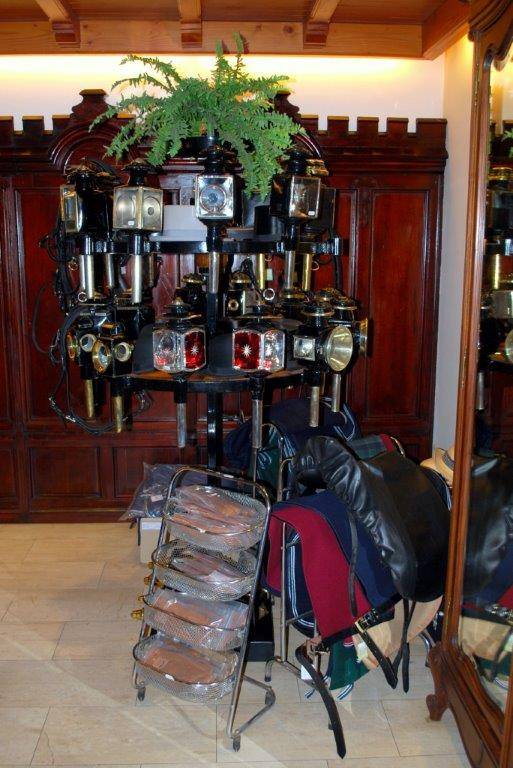 You will be able to enjoy antique carriages, amongst which several exceptional, restored and unrestored carriages of famous carriage manufacturers. You will of course also be able to see the professional FEI marathon carriages, elegant presentation carriages and recreational carriages.
We offer a selection of good, reliable used carriages, wide selection new and antique carriage lamps, driving accessories and Ideal harness.

More information: www.chrvandenheuvel.nl