14 August 2019
A new name for the marathon?
Since the inception of the sport, the combined driving marathon has always been the most spectacular phase of competition. Beginning with five sections and many many kilometers, it has developed over the years into a two section competition. and experiments are currently being conducted with only an obstacle section with warm-up. These new developments shadow those taking place in the sport of eventing.

Since 1975 (and maybe even before then) the word 'marathon' has been used in the rules of competition. It is a term that has always been a part of the sport, but does it still reflect what the sport is today?
After a request was put forward by the Hungarian National Federation, the FEI would like to change the name in 2021. While they are contemplating a new word, the Hungarians have put forward 'Cross Country Driving', as they find 'marathon' too old fashioned.
Hoefnet wants to know what the driving enthusiasts think of this proposition. What is a fitting new name? It needs represent the current state of the sport, and also clearly state what the phase of competition entails.
You can make your suggestions on our Facebook page!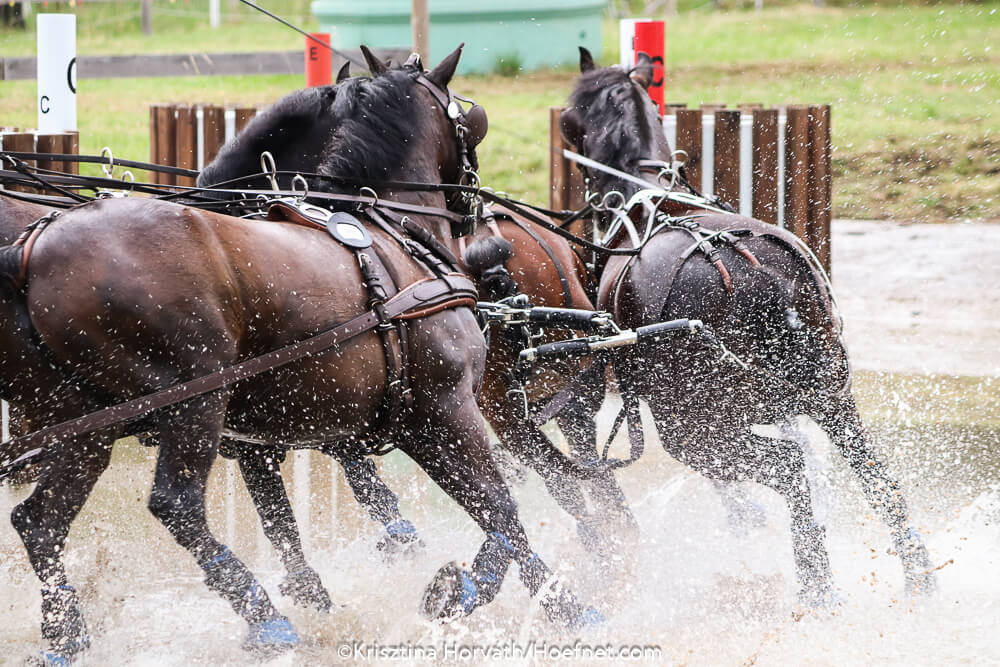 De marathon nu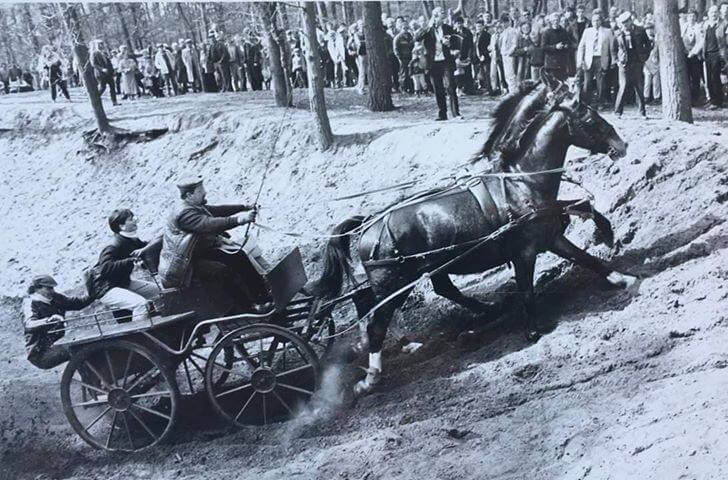 De marathon vroeger