27 June 2020
EC Youth Driving 2022 to Kisbér-Ászár, WCH Singles 2022 to Haras du Pin
On Friday, June 26 the FEI allocated Driving Championships for 2022. The 2022 FEI Driving European Championship for Young Drivers, Juniors and Children will be held in Kisbér-Ászár. France will host the FEI Driving World Championship for Singles for the second time in a row. After Pau in 2020, Haras du Pin will be the stage for the battle between the world's best single drivers in 2022.
Both organizations already have experience with hosting FEI Championships. Kisbér-Ászár already successfully organized the FEI European Youth Driving Championships in 2018 and hosted the FEI World Pony Driving Championships in 2019. The single, pair and four-in-hand ponies will travel to Haras du Pin in 2021 for their World Championship and the following year the OC will welcome the World Championship for Singles.
The dates of both Championships are yet to be determined.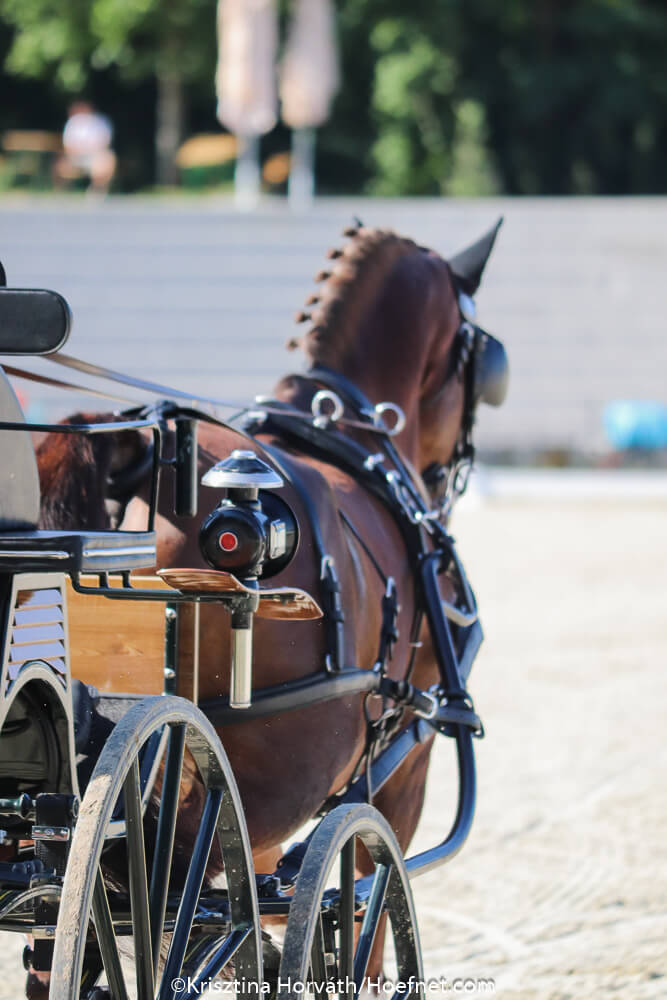 Photo:
Krisztina Horváth
Copyright reserved. Acquisition without acknowledgment and permission from [email protected] is not allowed.