27 June 2020
European Youth Driving Championships and World Para Driving Championships 2020 postponed to 2021
The FEI Driving European Championship for Young Drivers, Juniors and Children which would have been held in Lamotte-Beuvron, France in August is postponed to 2021. The FEI confirmed that Championships postponed from 2020 to 2021 for youth categories would enforce the age limits applicable in 2021. Also the FEI Para Driving World Championship which was due to be held early August in Schildau, Germany will be organised in 2021.
The dates of these Championships are not known yet.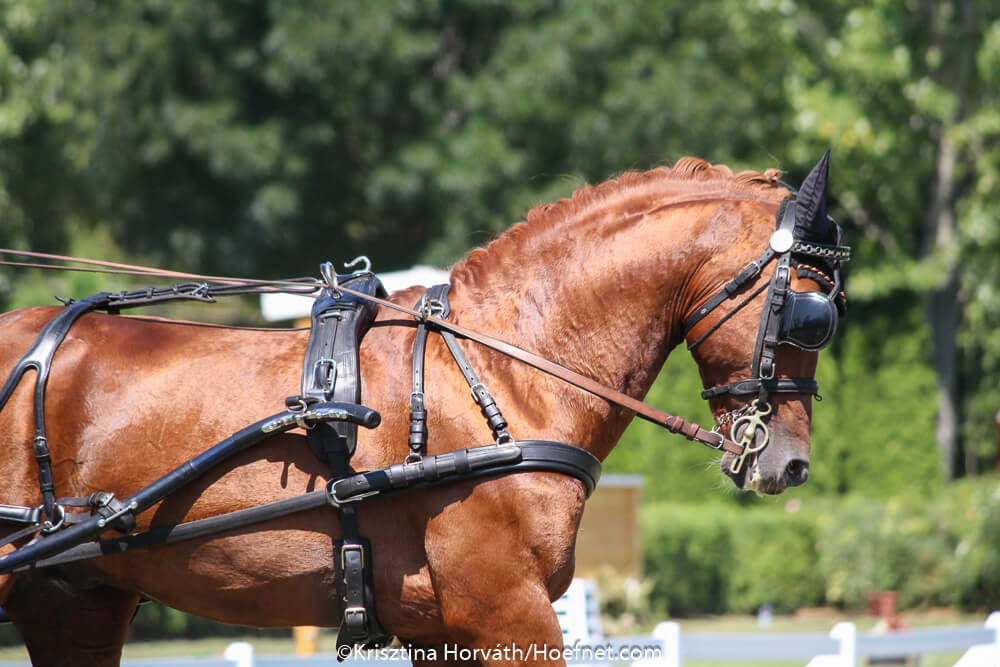 Photo:
Krisztina Horváth
Copyright reserved. Acquisition without acknowledgment and permission from info@hoefnet.nl is not allowed.