19 March 2020
Martin Hölle and Ferenc Muity awarded
János Áder President of Hungary handed over awards on the occasion of March 15, Hungary's national holiday, where Martin Hölle was one of the awardees. Ferenc Muity received an award from the Minister of Agriculture of Hungary.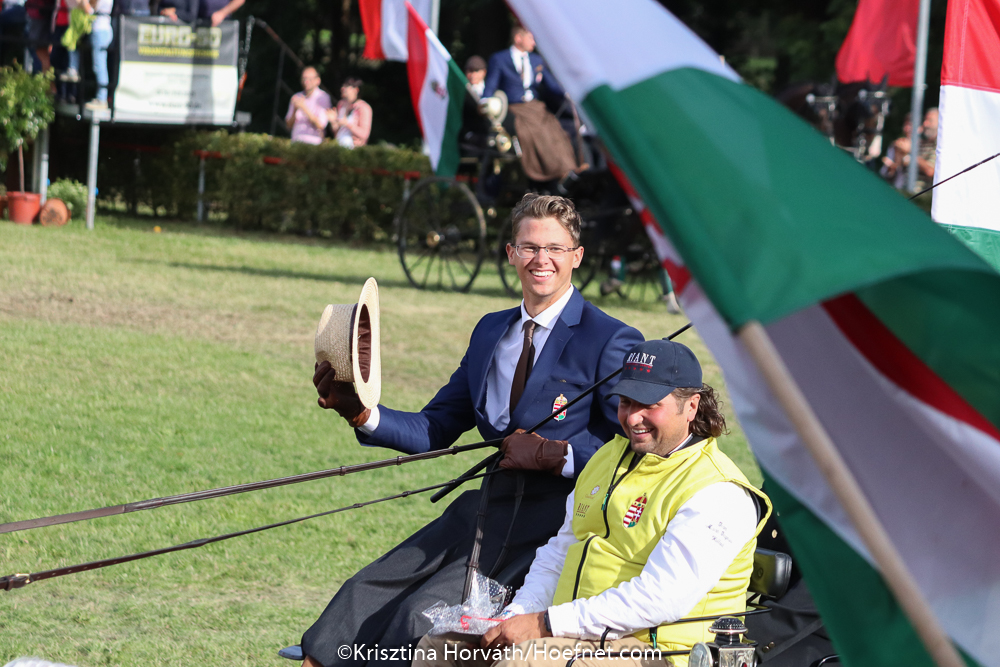 Photo:
Krisztina Horváth
The Golden Cross of the Hungarian Order of Merit was awarded to five-time World Champion Martin Hölle in recognition of his outstanding individual and team achievements in the Driving sport.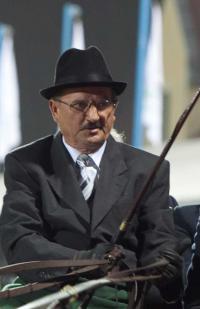 Ferenc Muity multiple European four-in-hand champion with the Hungarian team was awarded the "Bronze Tree of Life Award" in recognition of his successful career as a farmer, agricultural engineer, animal breeder and his 70th birthday.
Copyright reserved. Acquisition without acknowledgment and permission from [email protected] is not allowed.