6 May 2020
Enno Georg has passed away
Today we received the sad news that former international judge Enno Georg from Germany passed away on 4 May at the age of 87.
Georg was an O-judge which is the highest level (4) in the current system. Enno Georg officiated at many international driving events and Championships and was very much respected. From 1985 Enno was a member of several committees within the German equestrian federation and he was also a member of the FEI Driving Committee.
Furthermore, he was active as a trainer in Sweden for many years. On the occasion of his 70th birthday, he received the golden badge of the Swedish federation, which was presented to him by the well known Swedish chef D'equipe Ulf Kronberg.
In 1992 he received the silver badge from the German federation, followed by the golden badge in 1997.
We wish his family and friends much strength with this huge loss.
Source: FN-Press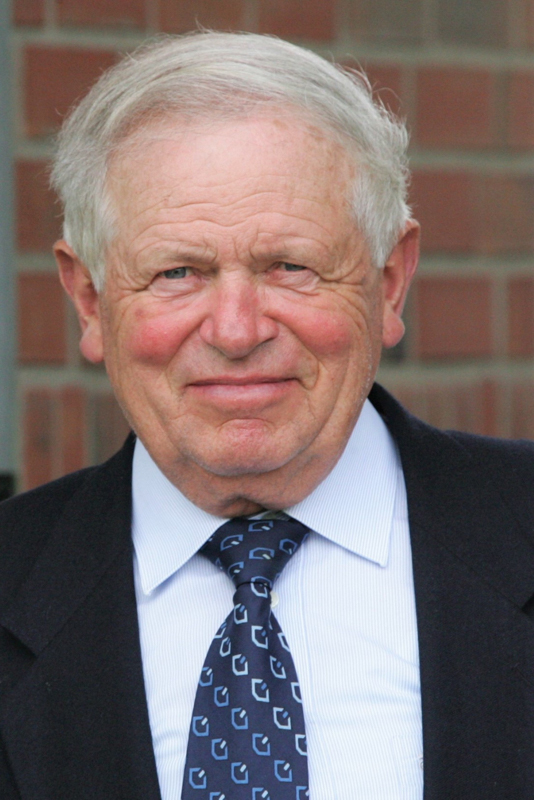 Photo:
Dr. Jürgen Schwarzl