2 February 2015
Entries for the CAI2* Lisieux are open!
The French city of Lisieux will host an international 2-star competition for singles, pairs and four-in-hands, ponies and horses and a 1-star competition for five-year-old horses on 7 and 8 March. The competition is now open for entries!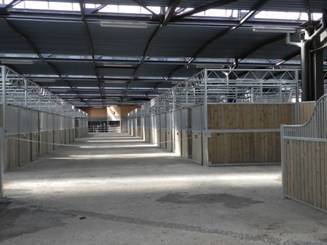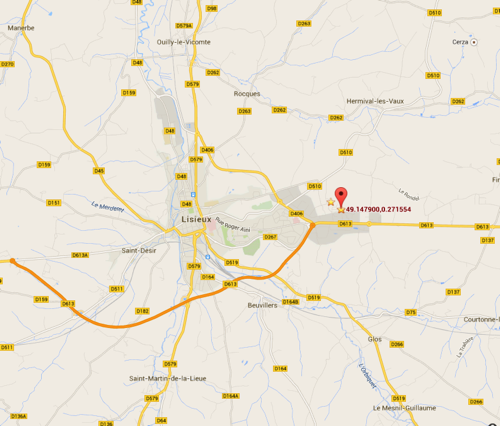 Lisieux is located in Normandy. The competition will take place on the racecourse, where the organisation is allowed to make use of all existing facilities, such as concrete boxes and a dressage and cones arena on sand (same footing as at the WEG in Caen). The organisation has the disposal of large training areas and the marathon will be held on grass footing.
The Ground Jury is composed of several well-known and highly qualified international judges such as Pierre Cazas and Anne Marie Turbé. The course design is in the hands of Frenchman Philippe Bloissier, who was also co-responsible for the course building in Caen.
The horse inspection is on Friday 6 March, the dressage and cones competitions will take place on Saturday 7 March. The marathon is scheduled for Sunday 8 March. The 1-star competition for the five-year-old horses takes place on one day, on Friday 6 March.

Click here for the approved schedule
Photo: attelage.org