27 May 2020
Equita Lyon 2020 is on!
A key event on the world equestrian calendar, Equita Lyon, will take place from 28 October to 1 November 2020 at Lyon-Eurexpo. Tickets have gone on sale on Tuesday 26 May. The FEI World Cup™ Driving is one of the four FEI World Cup legs that will be held during the event.
The first support measure confirmed: a late-night opening until 10.30pm on Saturday 31 October, to allow visitors to be spread out throughout the day. The second measure also confirmed: all of the prices will be frozen for this 2020 edition, including those for ticketing.
The Longines Equita Lyon Concours Hippique International will continue to play host to four FEI World Cup legs, and is the only event in Europe which can boast of doing so. Indeed, the Rhône-Alpes event offers spectators a Longines FEI Jumping World Cup leg, an FEI Dressage World Cup leg, an FEI Driving World Cup leg and a leg of the FEI Jumping Ponies' Trophy, the Pony Jumping World Cup. All the FEI World Cup Dressage and Driving classes and those of the FEI Jumping Ponies' Trophy are open to everyone, who has an entry ticket to the exhibition.
Click here for more information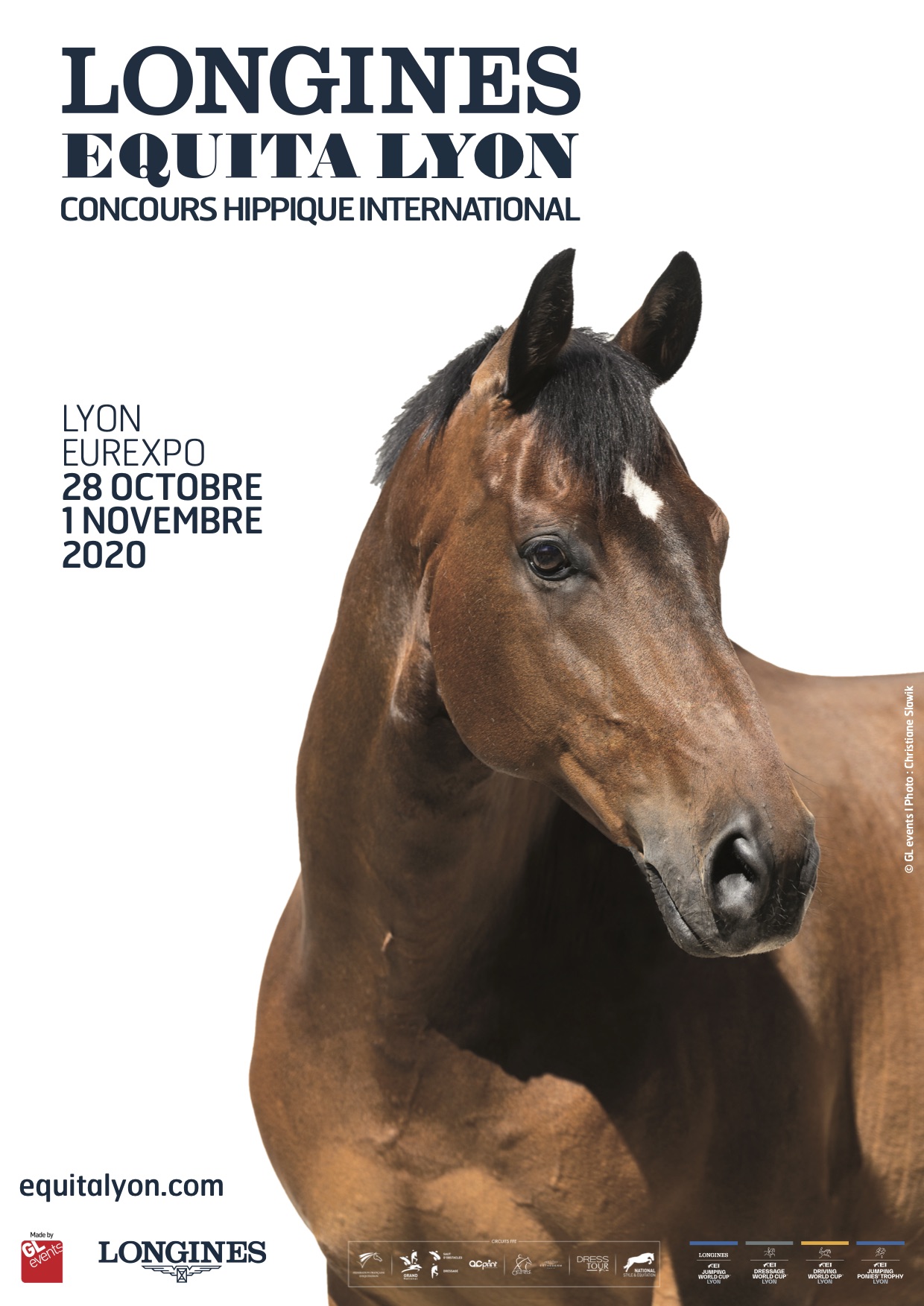 Copyright reserved. Acquisition without acknowledgment and permission from [email protected] is not allowed.