30 March 2016
Ermelo ready to welcome competitors!
The National Equestrian Centre in Ermelo was buzzing with activity this afternoon. A large number of the almost 120 competitors from 16 different countries began to arrive at the KNHS headquarters and make camp for the competition this weekend.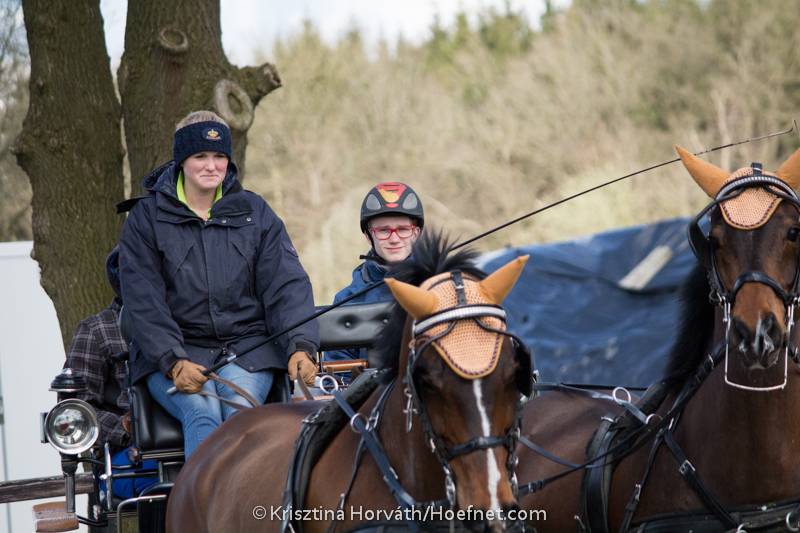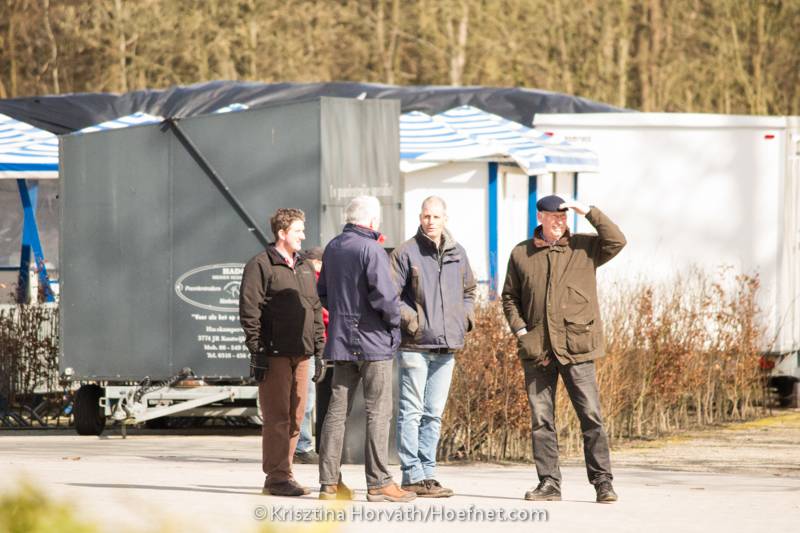 Carriages were unloaded, camping areas set up, horses walked and the first training sessions are already underway. Dressage begins tomorrow afternoon with the four-in-hand horses.