7 January 2021
Exloo adds 3* division for single horses
The organization of the international two star competition in Exloo that takes place from 25 to 28 March has decided to add a 3* division for single drivers. This will give drivers the chance to practice the new 3* dressage test and prepare for the upcoming season.

With the introduction of the new dressage tests for single horses that will go into effect 1 February 2021 it is no longer permitted to drive a 3* dressage test at a  2* competition. The single horse drivers would then miss out on the opportunity to use Exloo as a preparation competition for the larger competitions that come later in the season. The organization in Exloo has come up with a solution and have added a 3* division to their program. Exloo has proven to be an important competitions for drivers as they come out of the winter break and prepare for international competitions and championships that come later in the year.
The organization in Exloo hopes that the competition will be able to take place and will be doing everything in their power to be ready if the Covid-19 situation eases enough to let the show go on.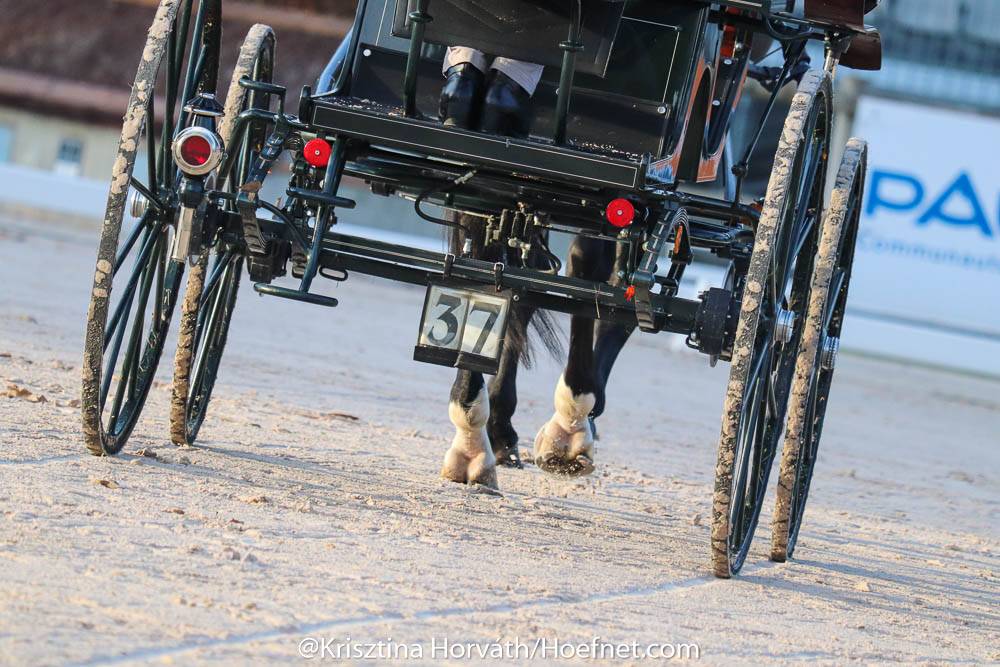 Photo:
Krisztina Horváth
Copyright reserved. Acquisition without acknowledgment and permission from [email protected] is not allowed.