25 March 2015
FEI course in Ocala (USA)
After the successful Live Oak International CDE, the United States Equestrian Federation organised a three-day-clinic for FEI Driving Officials in Ocala, Florida.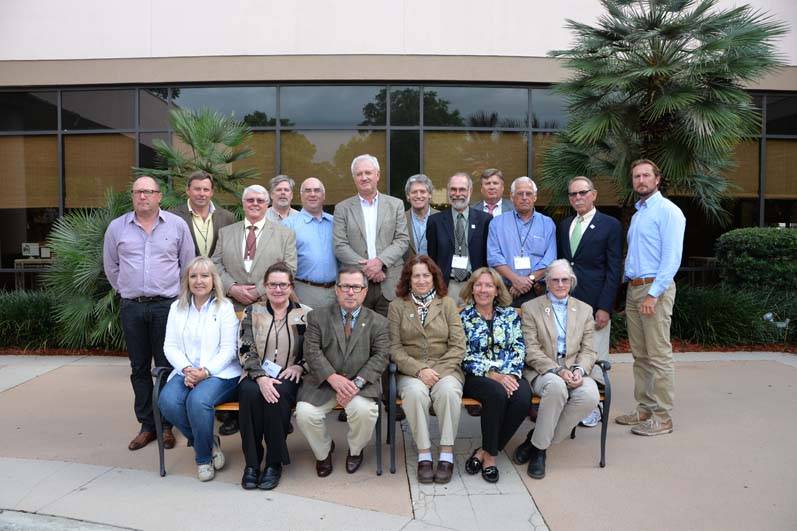 Course Directors were Richard Nicoll (USA) for the Course Designers, Jan Devaere (BEL) for the Stewards, Ed Young (USA) for the Technical Delegates and Mark Wentein (BEL) for the Judges. Around 15 offcials from Australia, Canada and the USA attended the clinic at Live Oak.
International four-in-hand driver and organiser Chester Weber participated himself in the Judges Course.
Mark Wentein