8 October 2015
FEI Course in Tamworth (AUS)
Equestrian Australian and the Australian Carriage Driving Society, represented by international FEI Driving Judge Dot Willcoxson, organise an FEI Course for Driving Officials on 7 and 8 October in Tamworth, Australia.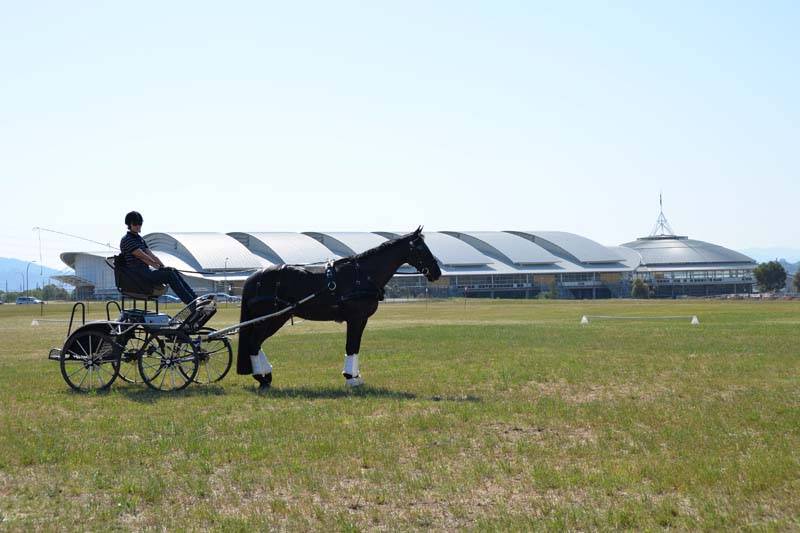 Belgian officials Mark Wentein (Judges) and Richard Papens (TD's) are the Course Directors. This course is held at the same time as a clinic for the local drivers, given by reigning World Champion Boyd Exell.
The CAI 1* and 2* competition starts on Friday, where Wentein and Papens will be officials. Fifteen candidates participate in the FEI Course for Judges and 4 for the TD Course. Four driving enthusiasts from New Zealand also attend the courses. The clinic, the course and the competition are held at the wonderful venue of the Australian Equine Livestock Event Centre where show jumpers compete at the same time in an FEI World Cup Qualifier.