15 July 2021
FEI opens light bidding process for European Championships Youth Driving
The FEI Board has decided to open a light bidding process for the FEI Driving European Championships for Young Drivers, Juniors and Children 2021. These Championships were originally scheduled to be held in Lamotte Beuvron (FRA) on 25-29 August 2021 but were cancelled by the France NF.
Candidates can send their application directly to their National Federation before 21 July. The FEI will allocate the Championships no later than 30 July.
We reported before that both Kisber-Aszár in Hungary and Aywaille in Belgium are candidates. Selestat in France has also showed interest in the organisation of the European Championships 2021.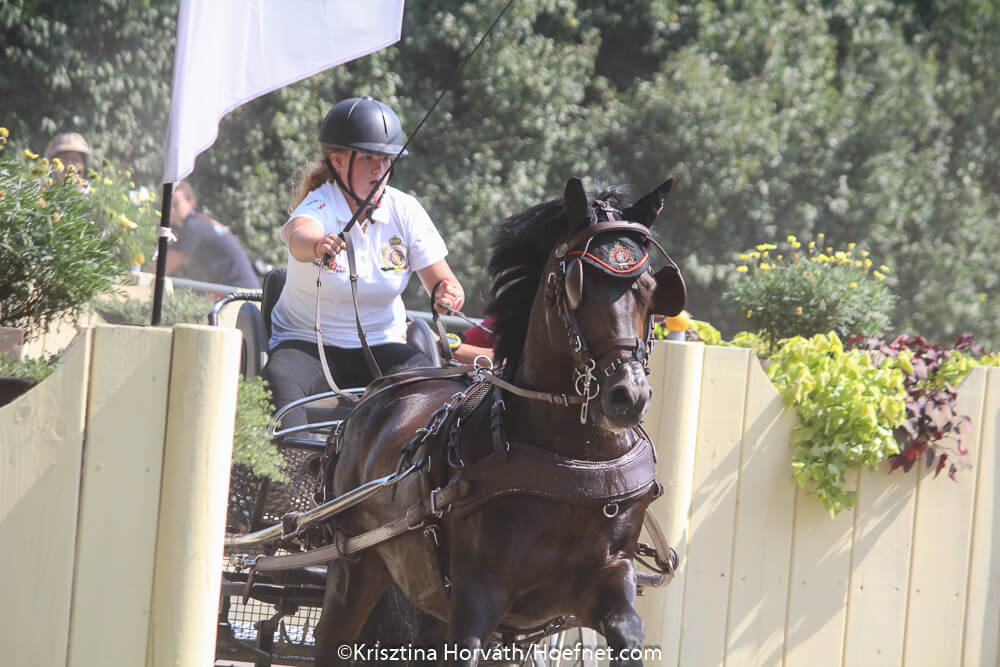 Photo:
Krisztina Horváth
Copyright reserved. Acquisition without acknowledgment and permission from [email protected] is not allowed.