4 February 2014
FEI World Cup Driving Final Bordeaux live on FEI TV
The FEI World Cup Driving Final in Bordeaux on Saturday 8 and Sunday 9 February will be broadcast live on FEI TV. Title defender Koos de Ronde (NED), his compatriots Theo Timmerman and IJsbrand Chardon and Boyd Exell (AUS), Tomas Eriksson (SWE), Daniel Schneiders (GER) and wild card rijder Thibault Coudry (FRA) will start.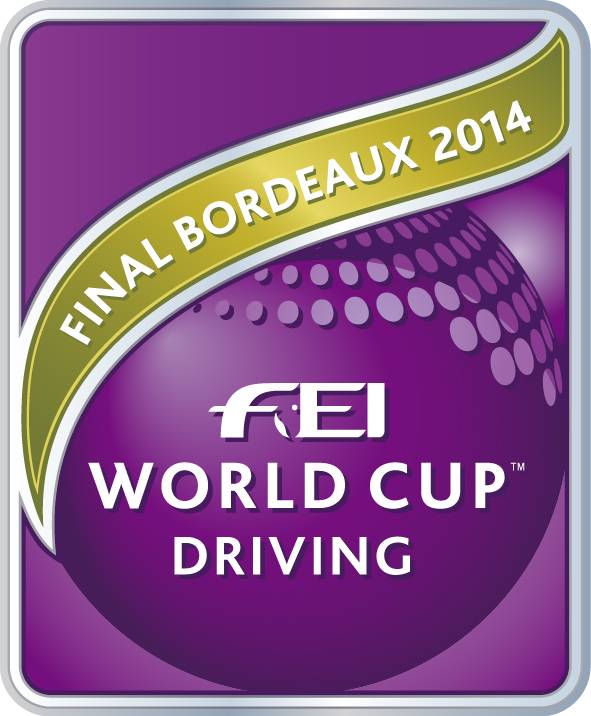 Saturday 8 February, 23.20 hrs.: first competition. Possibly available via the website of the OC. Click here.
Sunday 9 February 17.00 hrs.: FEI World Cup Driving Final. Live on FEI TV Click here.
Click here for the starting orders and results.